Year-Ender Fun Run 2022
December 18, 2022
Registration Ended
1 month ago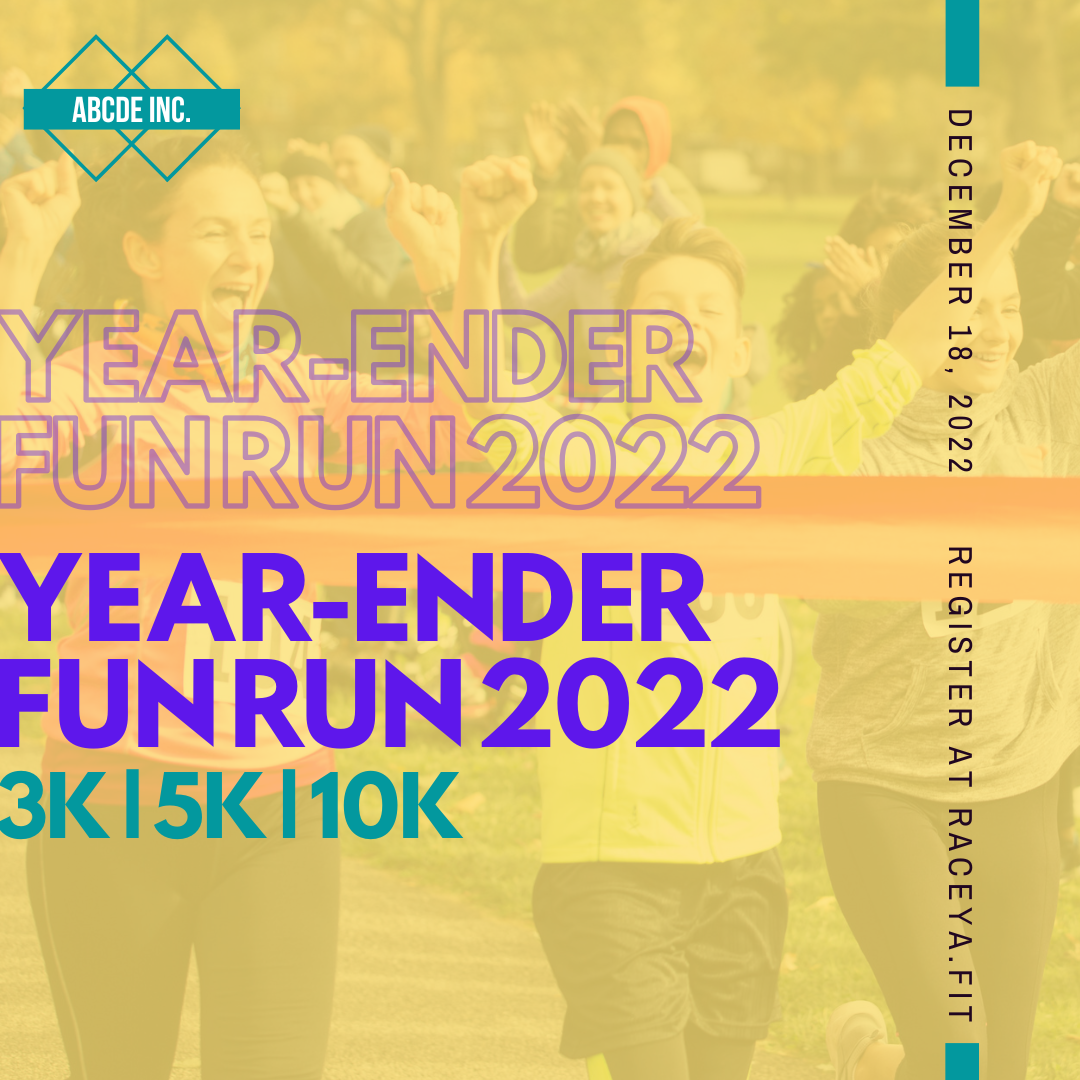 EVENT DETAILS
End 2022 with a bang and get ready to welcome 2023 by running 3KM, 5KM, or 10KM at the YEAR-ENDER FUN RUN 2022. Invite your family, friends, and running buddies. Celebrate the year that was, while promoting health and fitness.
This event is open to participants of all ages, including kids and adults. Kids 7 years old and below may join the 3KM category, while kids aged 8 to 12 may join the 5KM category.
CATEGORIES:
EVENT VENUE
The event will be held at the Park, where the start and finish line will be situated. The enclosed area is for race participants and guests. After the race, participants are encouraged to stay as there will be a raffle, with exciting prizes to be given away. There will also be booths filled with fun activities for kids and adults.
Lastly, will be a designated area for parking, which is a 5-minute walk from the event area.
Please see below for the event area map, and the race routes per category.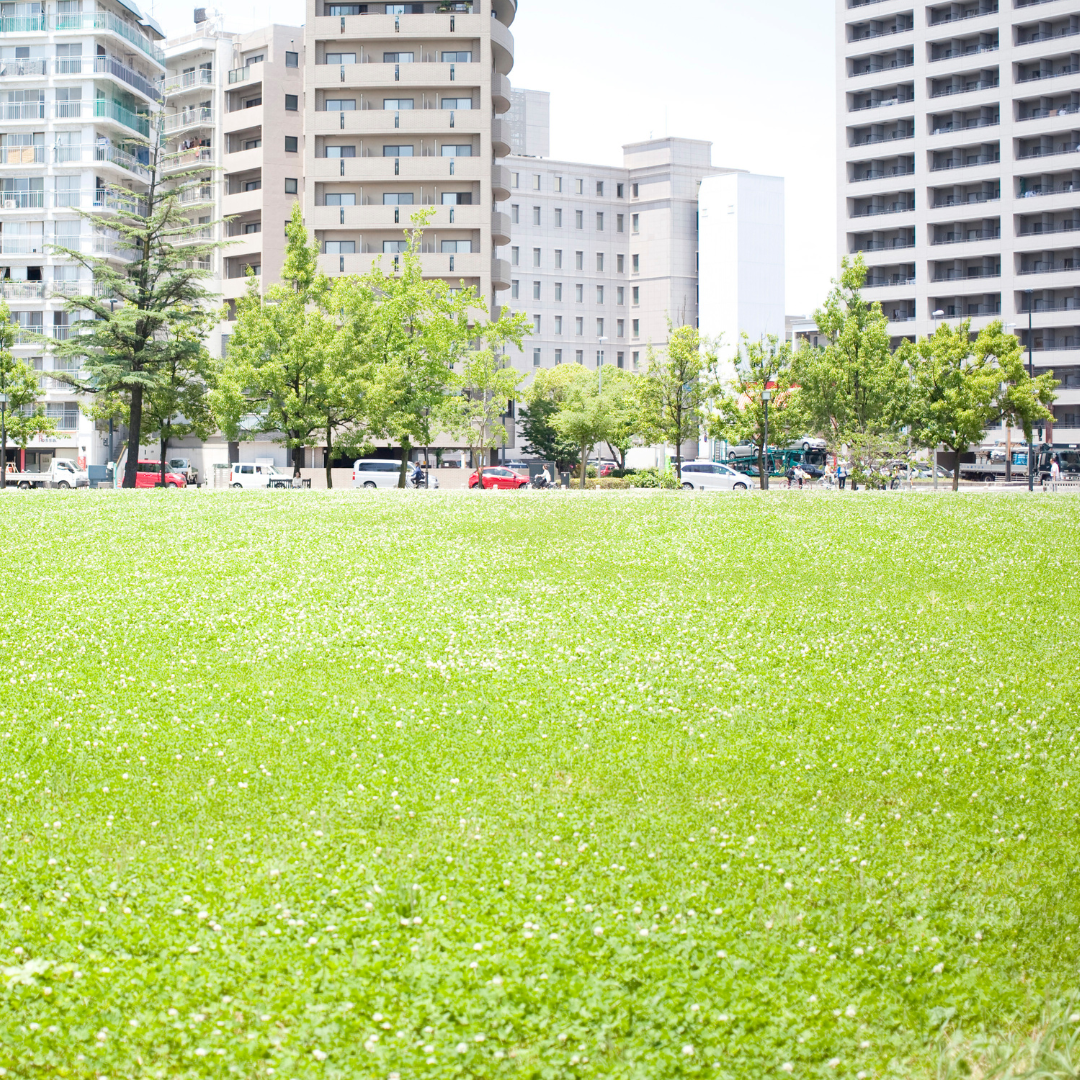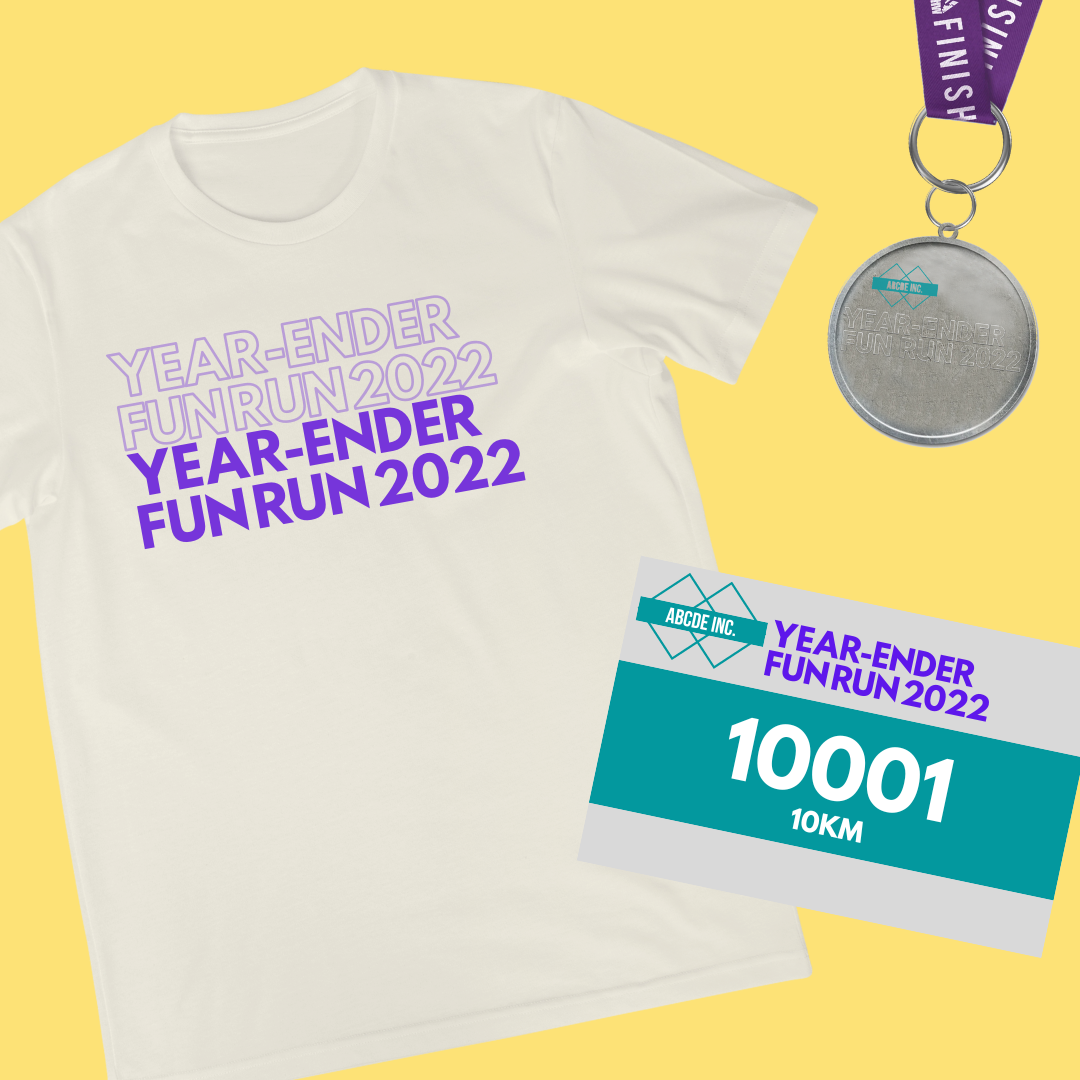 RACE INCLUSIONS
The registration fee includes a race bib and a finishers medal for all categories. 10KM finishers will also get a shirt.
Registration Ended
1 month ago