XTreme Amaya Trail Run
December 04, 2022

Registration Ended
10 months ago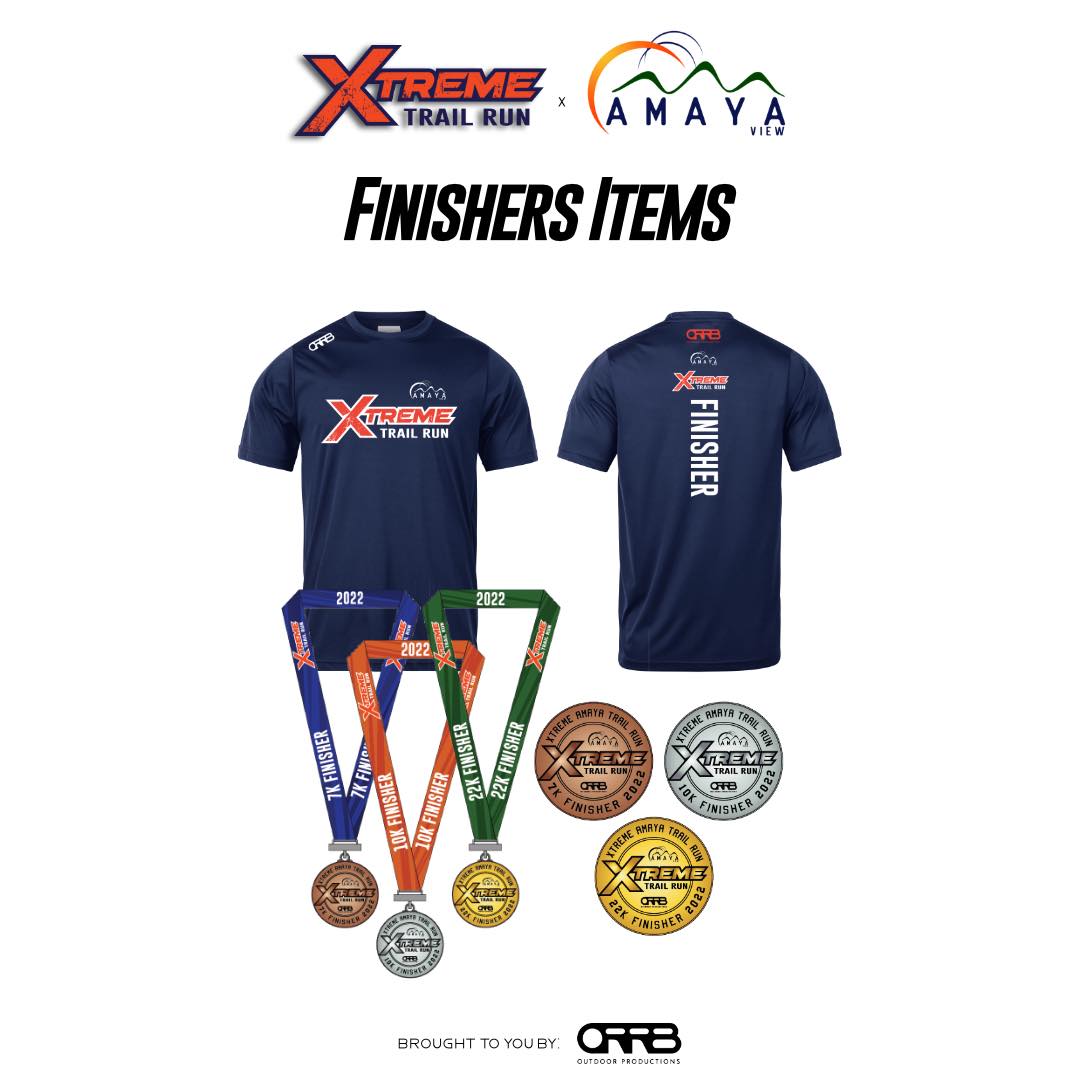 Event Details
Description: Last Leg of 2022 Xtreme Trail Run
Date: December 4, 2022 - Sunday
Location: Amaya View
Distances: 7k, 10k and 21k.
Note: Early Bird Promo ends on September 30, 2022, Registration ends on November 04, 2022
Registration Reminders
Participants can only register via register.raceyaya.com, Participants should ensure they have read all race and event details, rules, and protocols and agree to the terms of participation by ticking it before submitting registration.
1. Registration is only confirmed after payment. Paid fees are non-refundable, non-transferable & non-creditable to future Xtreme Trail Run races.
2. Participants should read all details and FAQs on this page and the terms and conditions before submitting their registration.
3. Participants should use an accessible email where confirmation and event updates and announcements will be sent if any. Updates may be posted and updated on this page and in Xtreme Trail Run and RaceYaya social media accounts. It is the participants' responsibility to be informed of any updates.
Please read the TERMS AND CONDITIONS on the use of the Registration Platform.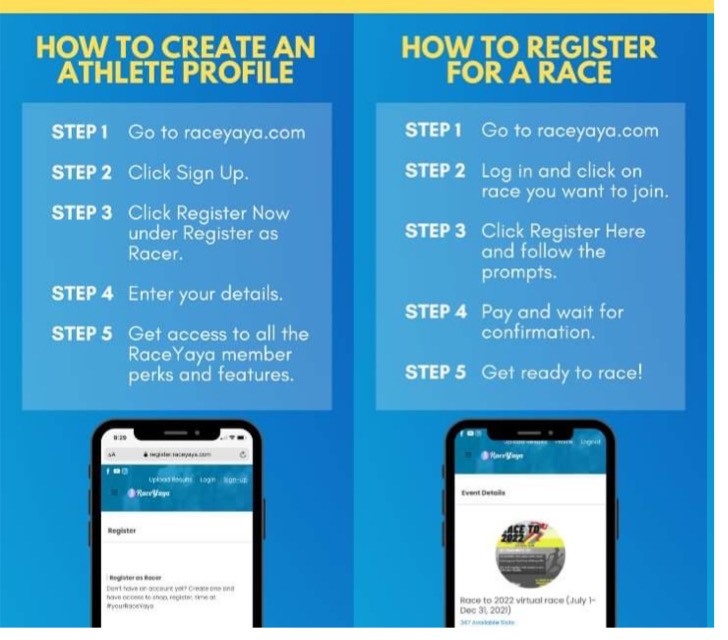 Registration Ended
10 months ago