The RunningShield Run
March 17-31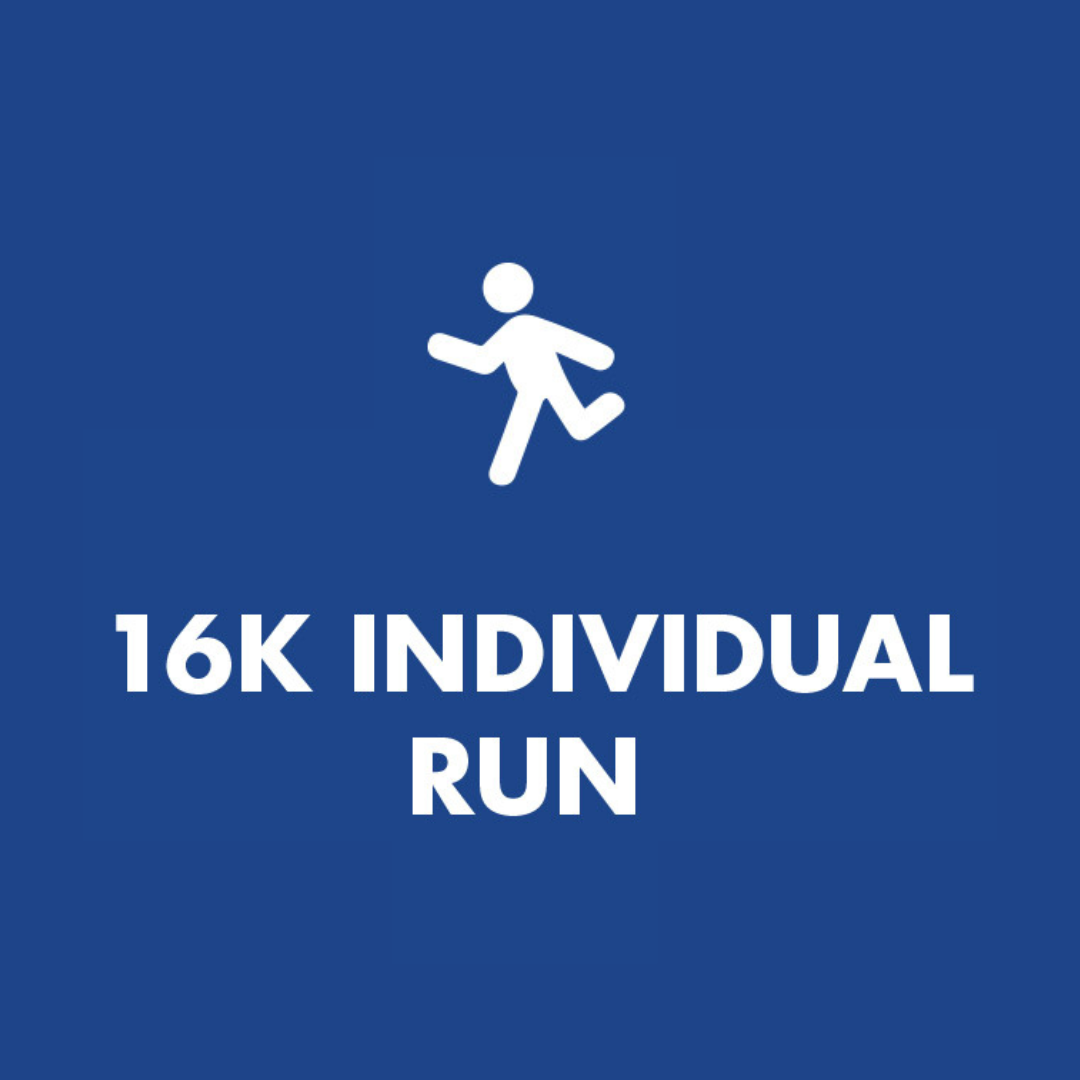 Free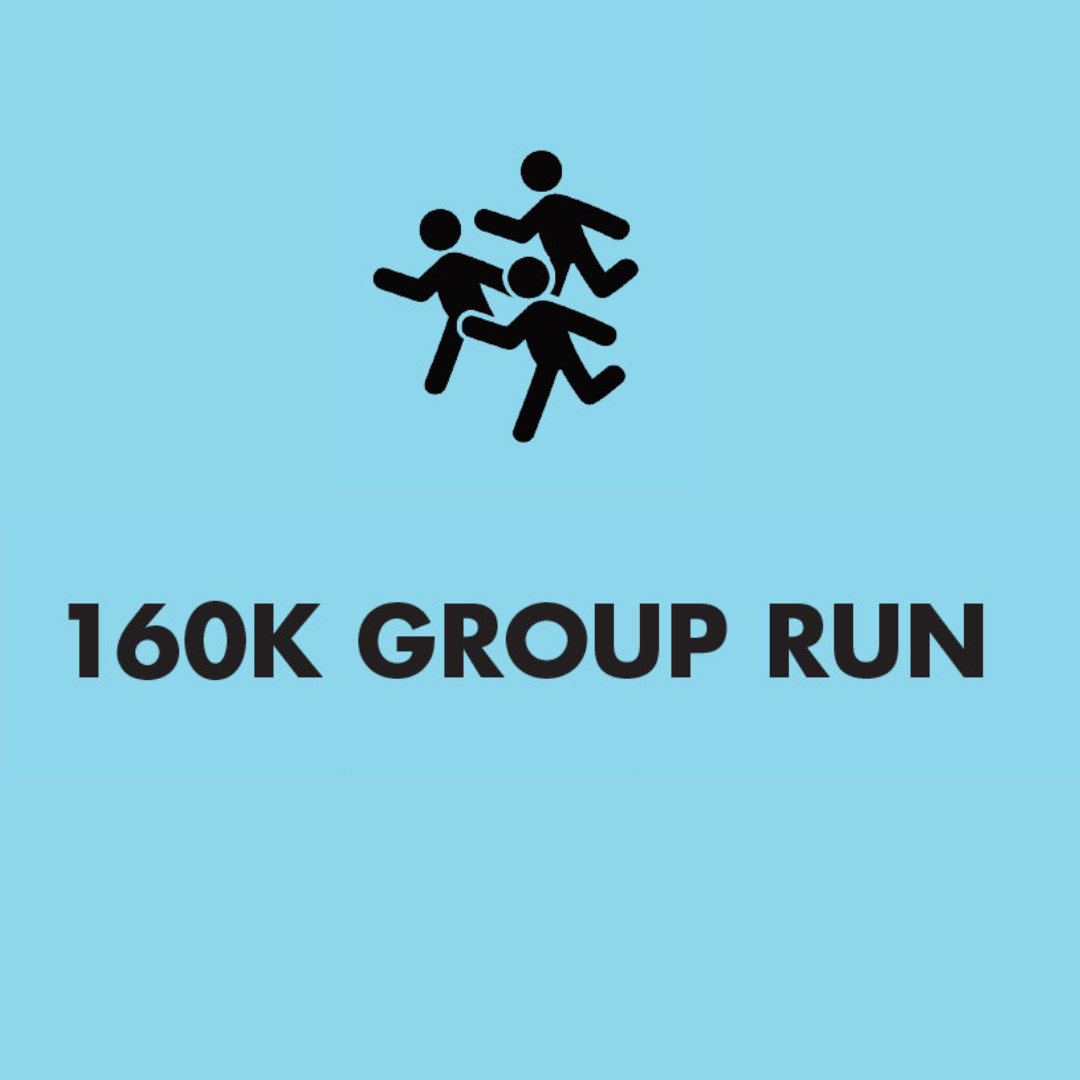 PHP 1,000
Registration Ended
6 months ago
HOW TO UPDATE/CHANGE MY TEAM NAME
Participants who have registered under the 16K individual who would like to update their TEAM NAME may follow the following steps:
Go to your dashboard in your Race Ya account.
Click Registration Details in your Race Ya profile.

Edit your Team

Complete your own 16K Individual Run and Submit. This will add up to your team mileage at the end of the day.
PARTICPANTS MAY RUN ANY TIME, ANYWHERE FROM MARCH 17-31. Each participant has to complete a total of sixteen (16) kilometers in one run or multiple run during the period. Your RUN, Your PACE.
Here are some reminders;
Please ensure that you have physically and mentally prepared for the run.
Choose a place to run. Make sure you hydrate before, during and after the run.
Wear a watch that can measure distance or download an app in your phone. We recommend strava so it can easily sync to your Race Ya profile but you may also

check the list of applications you can use - Click

here. Use of treadmill is allowed. Two wheels and walking scooters are not allowed.
Run, jog, walk. Put one foot in front of the other to finish your run. Your run, your pace. Make sure you record and press stop.
Upload your RUN and see other racers running with you to log 40,075 km!
Thank your for your interest to register to this event! Please check some of the FAQs below.
Create or use your existing Race Ya account to log in and please fill up the required details. Registration for RUNNINGSHIELD RUN is free but if you have purchased a merchandise, please choose your preferred payment option, read and tick the waiver and terms and conditions, and check out for payment or submission of entry to complete your registration.
Create an account here -> https://www.raceya.fit/signup . You may create an account using your gmail credentials or you may use your email directly. Please ensure that you are using an email that you actively use. Organizers may send updates to this email.
If you already have an account, you may log-in at https://www.raceya.fit/login
Please note that log-in using gmail account inside the facebook account is restricted. Please access in safari, chrome, edge or any browser outside the facebook app.
If you forgot your password, you may click reset password if you forgot your log-in credentials.
If you forgot your username or email used, please contact us at [email protected] for assistance.
You may buy any RUNNINGSHIELD MERCHANDISE or click any amount in DONATE. Net proceeds will go to Philippine Cancer Society. Should you wish to donate directly, email us at [email protected].
Log-in to your account and click SHOP now. This will being you to the SHOP page of the event.
Most details are in the registration page, here some of the FAQs.
The RUNNINGSHIELD RUN welcomes runners and advocates of all levels to join. There a different categories you can participate in as follows:
Pat 16K - For individuals who can run 16K in one go
Cumulative 16K - For anyone who wants to participate. Run at least 1k per day until you complete the total 16k,
160K Team Challenge - For groups who would like to celebrate the life of Pat as a team. Participation is still per runner but each team need to enter their team for a minimum donation of P1000 to be part of the challenge.
Pat would want everyone to lace up and give running a try. Please join the Cumulative 16K and just log 1K on any day starting March 17 and challenge yourself to finish and log a total of 16K. Should you fail to finish the whole distance, your name will still appear in the leaderboard showing the kilometers you have achieved!
Only finishers of the whole 16k will be entitled to a raffle.
A representative from your team should register your Team. A minimum P1000 donation upon registration has to be paid using the available payment channels.
Members of the team should register individually and declare their team upon registration.
The system will automatically compute your team's total mileage completed. The goal is to log a minimum 160K distance collectively.
Participants must use the strava app to measure their distance. This can be downloaded on the phone https://www.strava.com/login. For those who have a gps tracking device (watch) that can measure distance and time, participants may sync this to their strava account.
Log-in to the account you used during the registration. You have two options:
1. Sync your strava activities to submit your run.
If you have not synced this yet, go to integration and allow the integration.
From your activities, click SUBMIT RUN and choose the RUNNINGSHIELD RUN.
You may also go to the event RUNNINGSHIELD RUN in your personal dashboard in Race Ya and click submit run.
2. Upload the proof of run
If you have no strava and used another device, please take a photo of your activities as proof

Go to the event RUNNINGSHIELD RUN in your personal dashboard in Race Ya and click submit run.

Follow the prompt on the screen requiring you to submit photo of your run and the link to the activity.
Registration Ended
6 months ago