Ruff Run 2023
September 30, 2023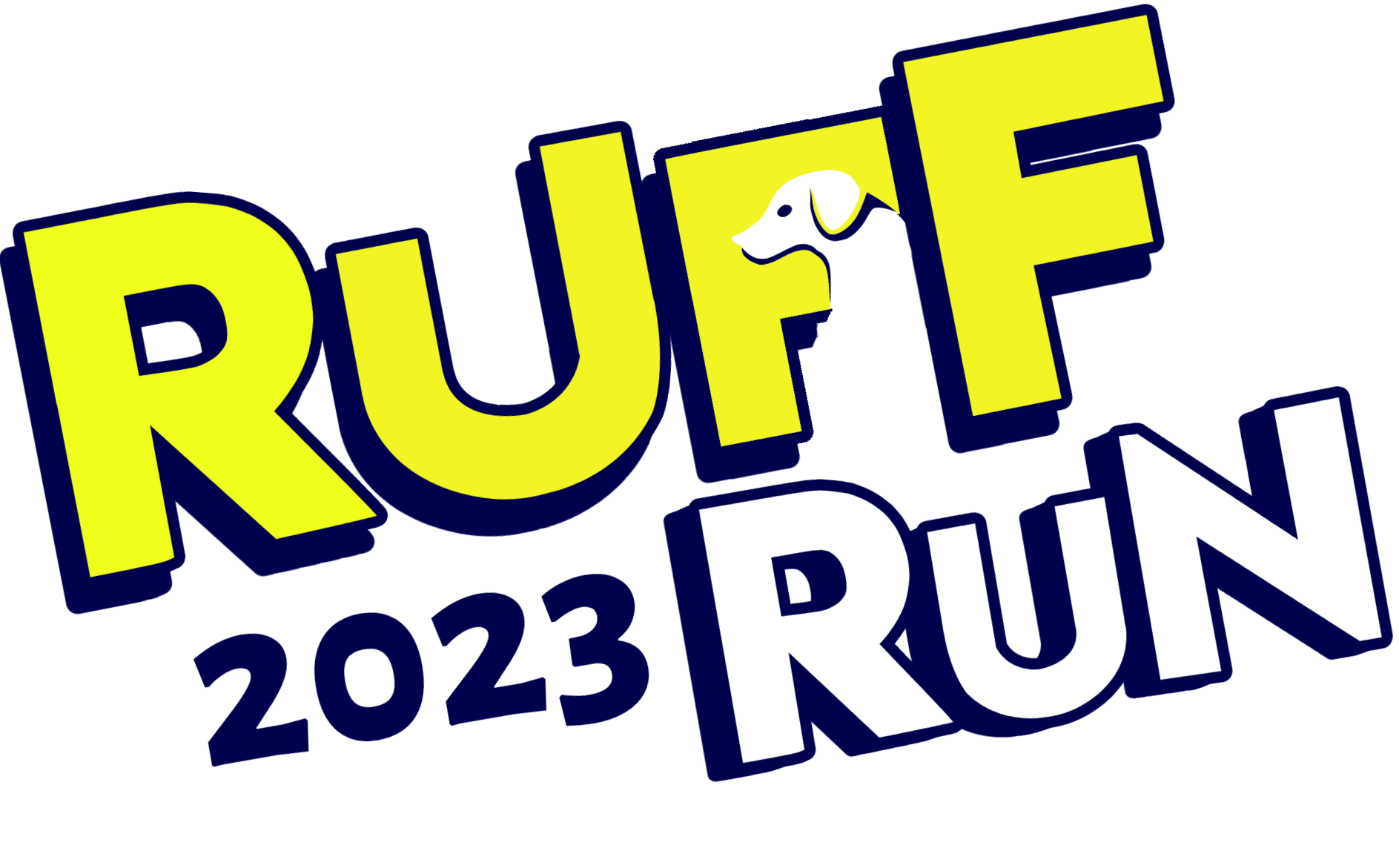 Registration Ended
2 weeks ago
RACE RULES & REGULATIONS
1. The Ruff Run 2023 is organized by the joint efforts of LCF Event PH and Community Animal Rescue Efforts (CARE).
2. To join, participants are required to pay a non-refundable entry fee of: ₱750 6K category, 3K category for ₱650, and 1,5k category with Pets for ₱650 with an accomplished official registration form.
3. This race is open for participants aged 7 and above. Participants who are below the legal age of 18 shall present a parent's consent as part of their requirements.
4. Participants shall sign a waiver that is included on the registration form.
5. The schedule of the race will be on Sept 30, 2023, at New Government Center, Bacolod City - Rolling Hills.
6. Start time will be on 5:00 AM PST.
7. Participants will be given a ticket as proof of their registration. The ticket will be used to claim the race number and will also be used for the raffle. Race numbers are non-transferrable.
8. Participants who are not wearing their race numbers shall be taken off the course by race marshals. 9. Bicycles, motor vehicles, and other wheel-run objects are prohibited. Only official race and medical vehicles are allowed.
10. Participants being paced through the race by a person not officially registered will be disqualified. 11. Runners are required to wear the Official Singlet.
12. Participants accepting assistance from non-participants will be disqualified.
13. Participants who begin before the race's start time will be disqualified.
14. "Gun Time" will be used to determine the winners. Elite runners are advised to stay in front.
15. Participants requested to retire from the race by any members of the organizing committee must do so immediately. Race officials, marshals, medical staff and security officers have the right to pull out any participants deemed not physically fit to continue.
16. The race organizers reserves the right to reject any entrant or disqualify any participant who is suspected to be under the influence of alcohol or having taken any banned substances, and any participant who is found to have misrepresented himself/herself. If his/her identity or eligibility is challenged, it is the responsibility of the participant to prove who he/she really is. Participants proved dishonest will be disqualified immediately and subjected to disciplinary sanctions by the race organizer. 17. All protests related to results must be made in writing and submitted within 30 minutes after the end of the race to the race organizer. A non-refundable protest fee amounting to 5000.00 is required. Verbal protests will not be entertained.
18. Pets must be in good condition and must be physically fit enough to run/walk and have no medical condition.
19. Dogs vaccination should be updated (anti rabies & 5 in 1).
20. Short snout breeds are discouraged to join due to medical reasons.
21. All dogs must be on a leash at all times. -Female dogs that are in heat are NOT ALLOWED
22. Pet owners should provide water for their pets.
23. Pet owners should be responsible to pick up all dog waste and dispose of it properly
24. Owners/handlers assume responsibility for any injury and/or death of a pet or person caused by their pet while participating in this event.
25. Pets must be tick free
26. Pets must be kept on the lead or leash at all times during the Race and should not be handled in a slip lead, choke chain, head collar, flexi lead, or any collar that restricts breathing.
27. Participants must respect the venue (Clean as You Go)
FREQUENTLY ASKED QUESTIONS
After completing the process, your registration status can be seen in your profile. Log-in at raceyaya.fit/login.
Each participant shall need a RaceYa account to gain access to the registration.This will be your perpetual account, giving you access to other features in the platform.
If you already have an account, please login at raceya.fit/login. Please ensure that you have read the terms and conditions before submitting your registration.
SUBMITTED NOT PAID: After submission of registration and before payment, your registration is set to UNPAID
PENDING PAYMENT. This will change after you have paid via Bank Transfer, E-Wallet, or Over-the-counter payment (7-11, Palawan Express, etc.)
PAID: Your status is set to PAID after successfully paying via Bank Transfer, E-wallet, Outlet stores, or Credit or Debit. (Status will reflect within 24 hours)
REGISTERED Your status is set to Registered when registration is confirmed. You will also receive an email confirmation. You may start logging on to raceya.fit/login to start your race.
Registration Ended
2 weeks ago