Musang Obstacle Race
November 19, 2022

Registration Ended
2 weeks ago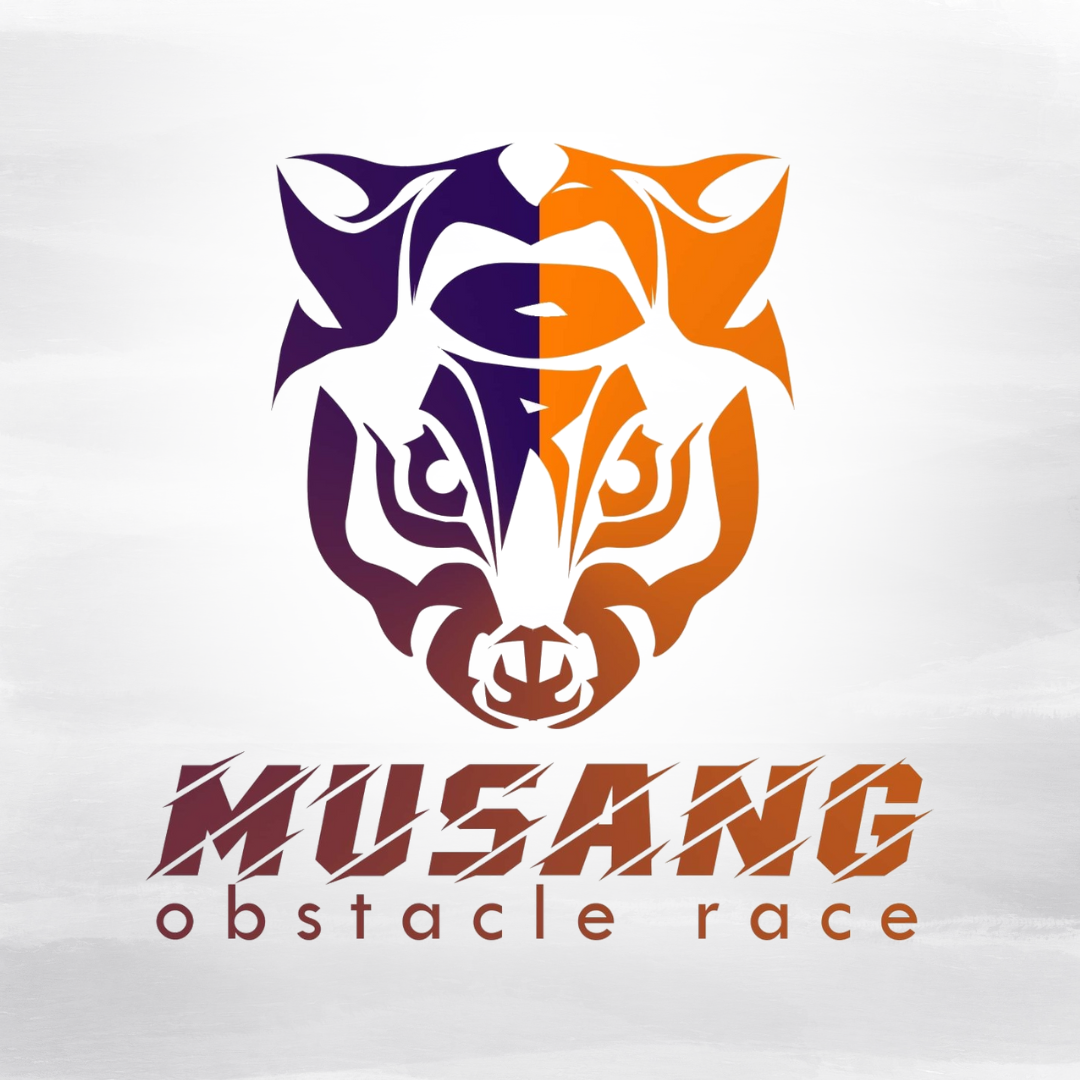 Event Description
Iloilo and the whole of Panay Island Musang will host its first Obstacle Race sanctioned by the Pilipinas Obstacle Sports Federation and organized by the United VisMin OCR. This will have Adult and Kids competition; competitive and non-competitive categories and will be held in the Municipality of Alimodian.
Panay, get ready to conquer your obstacles!
Event Details
EVENT NAME: Musang Obstacle Race
EVENT DATE AND TIME: November 19, 2022, 7:00am
GUN-START: Gun start will be exactly 7:00 am
EVENT VENUE: (Town Plaza) Alimodian, Iloilo
EVENT DISTANCES:
Elite, Intermediate, Open = 7km, 20

obstacles.

KIDS (competitive and

open, Ages: 7-14 years old) 1.6km - 2.5km,

10-12 obstacles
EVENT FEES:
Elite -1700

Intermediate - 1500

Open - 1300

Kids Competitive - 1200

Kids Open - 1000
EVENT INCLUSIONS:
Elite - Competitive (Male /Female)
Finisher Medal
Finisher Shirt

Cash Price and Trophy for

Top 3 Podium Finishers
Intermediate - Competitive Category (Male/Female)
Finisher Medal
Finisher Shirt

Podium Medal for Top 3

Podium finisher each gender
Open Category (Non-competitive) Mixed Male and Female
Finisher Medal
Finisher Shirt
Kids Competitive - Competitive Category for kids
Finisher Medal
Finisher Shirt

Podium Medal for Top 3

Podium finisher
Kids Open Non-Competitive category for kids
Finisher Medal
Finisher Shirt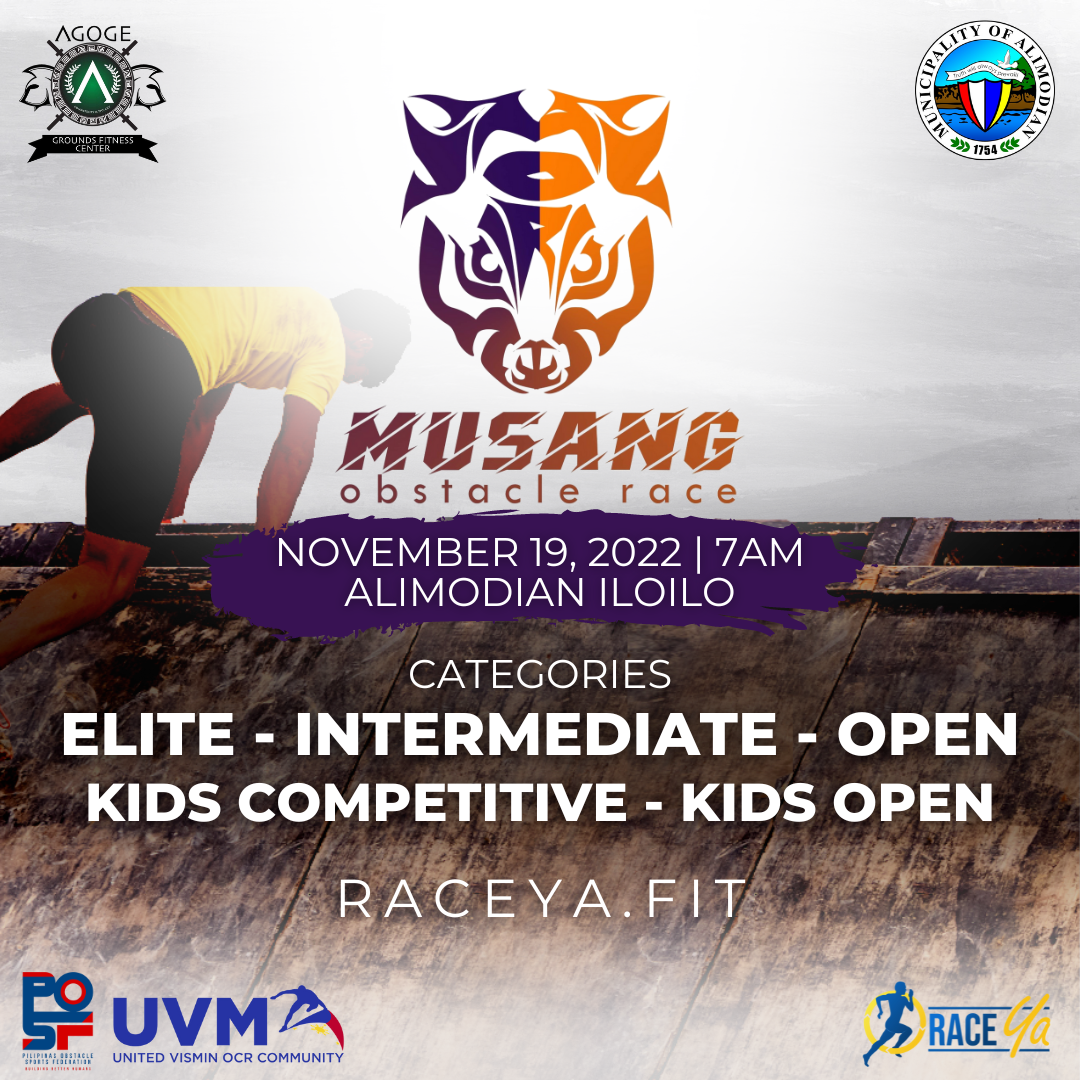 Race Flow
• 5:30 am - onwards - giving of race kits
• 6:30 am - Race briefing
• 7:00 am - Gun Start - ELITE Male
• 7:05 am - Gunstart - ELITE Female
• 7:10 am - Intermediate - Men
• 7:15 am - Intermediate - Female
• 7:20 am - OPEN Category
• 7:30 am - KIDS Competitive
• 7:40 am - KIDS Open
• 9:30 am - Awarding KIDS Competitive Top 3 Podium Finishers
• 10:00 am - Awarding ELITE Male and Female Top 3 Podium Finishers
• 10:30 am - RAFFLE
• 11:00 am - Awarding Intermediate Male and Female Top 3 Podium Finishers
• 11:30 - 12:00 - RAFFLE
• 12:30 - THANK YOU remarks from RD - end of event
General Rules
General Race Rules:
1. The athlete should wear their race bands all the time during the race proper for identification, loss or failure to wearing of race band before finishing the race would mean DSQ.
2. Athletes must make an attempt to complete all obstacles with all honesty and may attempt only one time. Failure to do so, the athlete must complete a penalty of 30 correct burpees. Failure to complete the obstacle or penalty will result to DISQUALIFICATION (DSQ). This rule is strict compliance for ELITE and INTERMEDIATE Participants. For Open Categories athletes can give assistance to fellow athletes (except for specified mandatory obstacles).
3. Athletes finishing with the same time, shall be ranked by the number of obstacles completed. In the event the time and number of obstacles is equal, there shall be a tie.
4. Any failure to complete an obstacle, wether intentionally or not, will require completion of a penalty.
5. Race Marshalls/ Officials are allowed to assess penalties, even if the infringement is not listed, if the Race Marshall deems an unfair advantage has been gained or if a dangerous situation has been created.
6. CUT OFF TIME is 12:00nn. Athletes left after 12:00nn will automatically be swept and will not receive a finisher shirt and medal. So prepare and train well :)
Health and safety reminders :
7. The Athlete should be at a good, healthy condition at the day of the race.
8. The athlete should train and prepare for this race.
Attire:
9. The athlete should wear comfortable dry fit, race attire, bring hydration and personal
emergency kit.
Terms and Conditions
1. All information submitted in the registration should be true and accurate.
2. If participant is below 18 years old, registration should be submitted by the parent or legal guardian. The parent/ legal guardian should sign the waiver and parental consent for the child to join the race.
3. Registration is non transferrable and non - refundable.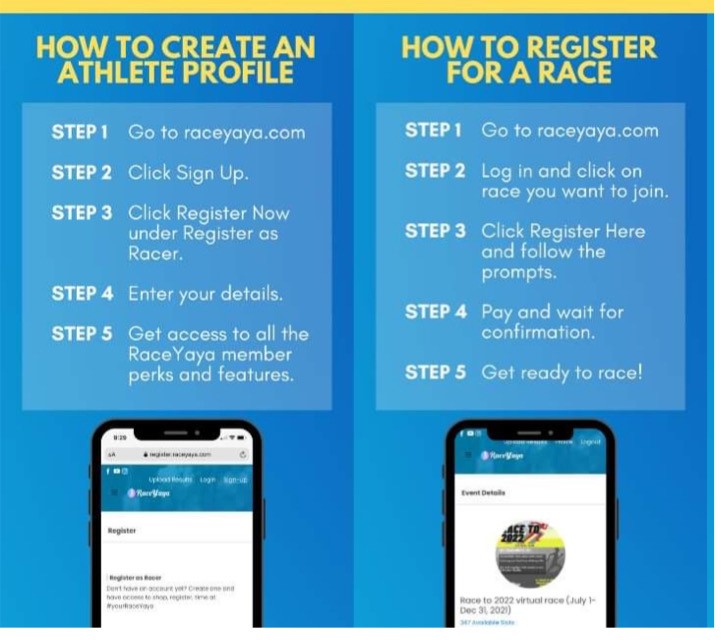 Registration Reminders
Participants can only register via register.raceyaya.com, Participants should ensure they have read all race and event details, rules, and protocols and agree to the terms of participation by ticking it before submitting registration.
1. Registration is only confirmed after payment. Paid fees are non-refundable, non-transferable & non-creditable to future Musang OCR events.
2. Participants should read all details and FAQs on this page and the terms and conditions before submitting their registration.
3. Participants should use an accessible email where confirmation and event updates and announcements will be sent if any. Updates may be posted and updated on this page and in Musang OCR and RaceYaya social media accounts. It is the participants' responsibility to be informed of any updates.
Please read the TERMS AND CONDITIONS on the use of the Registration Platform.
Registration Ended
2 weeks ago