Black Mamba Energy Drink Cross Country Race
March 19, 2023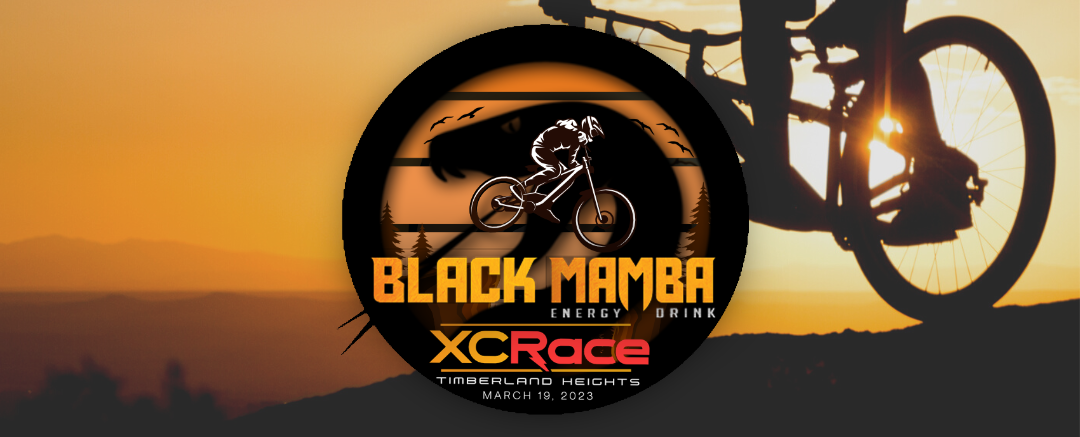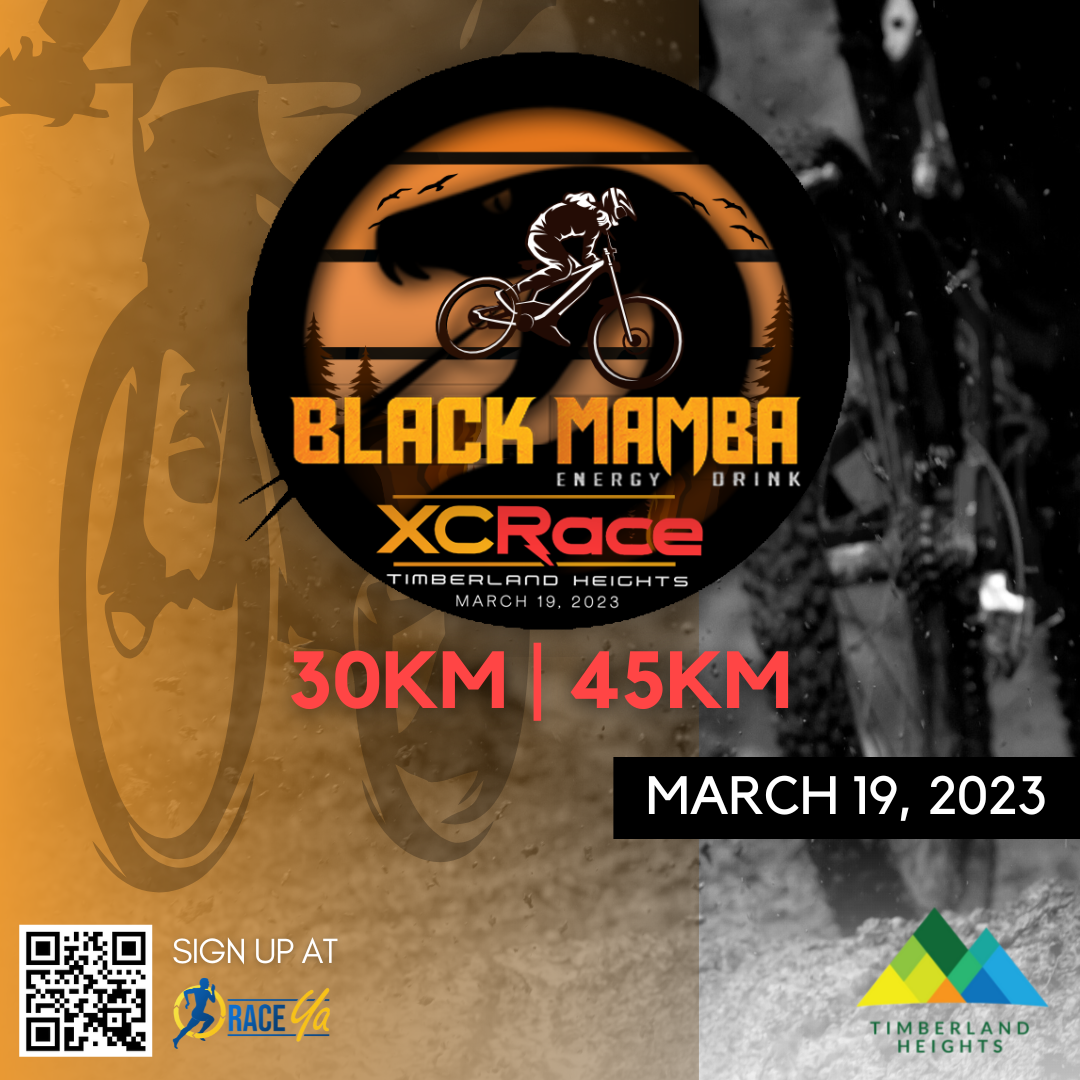 This is a true test of your all-round ability as a mountain biker. Get your skills tested dealing with descents and gas up on the climbs. Feel the excitement of racing elbow-to-elbow with riders of all levels of abilities at the start - elite racers, weekend warriors, young riders to masters, celebrities and a lot more.
Enjoy the scenic view as the race takes you through the vast and wide Sierra Madre Mountain Ranges. Don't forget to power up with Black Mamba Energy Drink.
Categories:
GET P300 off your Registration Fee!!!
Do you want avail of the early Bird Promo (Dec 21 to Jan 6)
Long 45km - 300 off
Short 30km - 200 off
Go to your nearest supermarket, convenience stores and bike shop. Buy one Black Mamba drink and upload your reference number and receipt upon registration.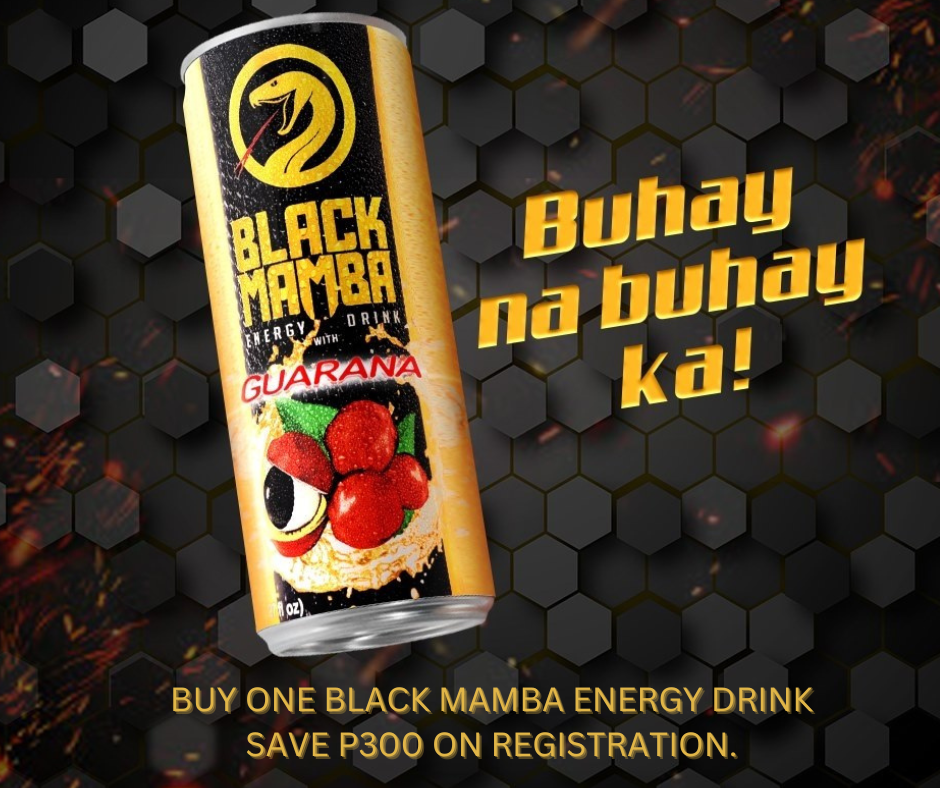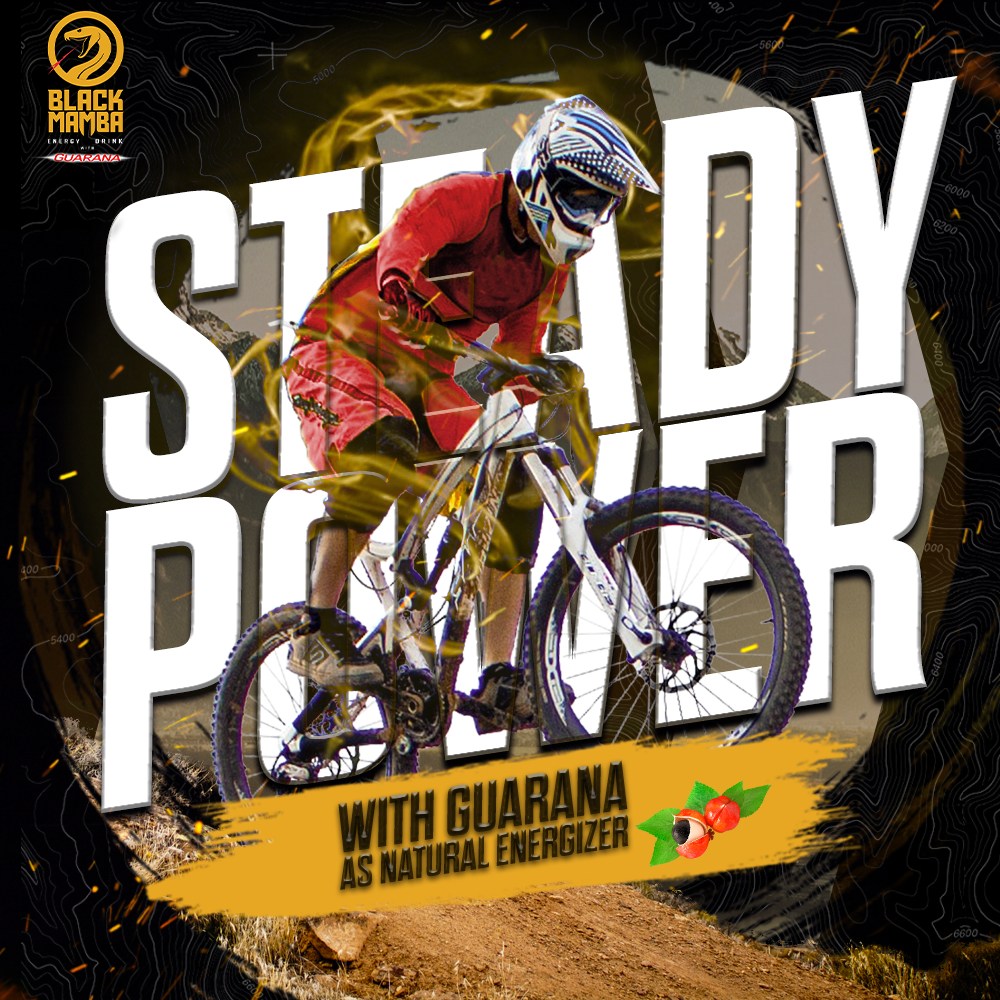 Cross Cycling requires endurance, speed, balance, and technical skills to navigate through rough terrains.
Black Mamba Energy Drink is the perfect partner for that as it possesses a stamina-active effect that helps sustain steady power for a long physical and mental effort!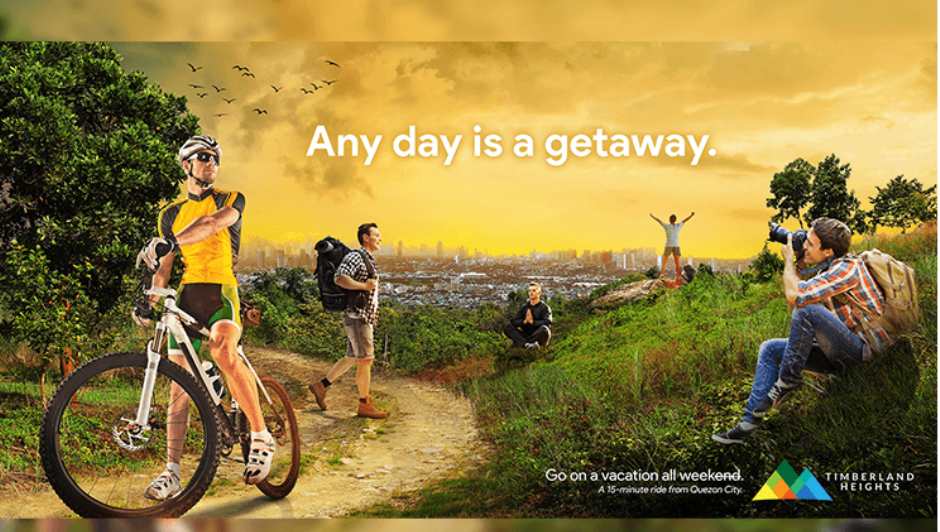 Timberland Heights offers the best of both worlds — the convenience of urban living and the comforts of the countryside for the best vacation and living experience. The 677-hectare Timberland Heights lets you enjoy a mountain suburban lifestyle just 15 minutes away from Batasan Pambansa in Quezon City. Timberland Heights provides the complete amenities of a township within a peaceful highland environment
Frequently Asked Questions
After registration, your Black Mamba Cross Country Race registration status can be seen in your profile. Log-in at raceyaya.fit/login.
Each participant shall need a RaceYa account to gain access to the registration.This will be your perpetual account which will give you access to other features in the platform.
If you already have an account, please log-in at raceya.fit/login. Please ensure that you have read the terms and conditions before submitting your registration.
SUBMITTED NOT PAID: After submission of registration and before payment, your registration is set to
PENDING PAYMENT. This will change after you have paid via GCash or Paypal or have uploaded your bank deposit proof of payment. An email is auto sent with payment instruction for bank deposit.
PAID: Your status is set to PAID after successfully paying via Paupal, your payment is paid via Dragonpay-Gcash or proof of payment is uploaded to your account if bank deposit.
REGISTERED Your status is set to Registered when registration is confirmed. You will also receive an email confirmation. You may start logging on to raceya.fit/login to start your race.