Top 5 Must-Have Gears for Cyclists
Posted at September 20, 2022
Having the right gear is important in any sport, including cycling.
Cycling gears are not necessarily made to improve your performance but they do make an impact on your riding and cycling experience. When you're cycling long distances, you'd want gears that will make your ride more comfortable. You also want gears for safety.
Here are the top 5 gears that every cyclist must have:
Helmet
This one is pretty obvious - you need a helmet for safety. In case of a crash, helmets help the head gradually slow down instead of hitting the ground quickly. Helmets also spread the impact over a larger area which helps you avoid a severe injury, and they can prevent a direct hit on the skull.
Wearing a helmet can actually reduce the risk of head injury by as much as 85%. When buying a helmet, make sure to get one that fits you just right. Rudy Project offers a variety of helmets of different sizes.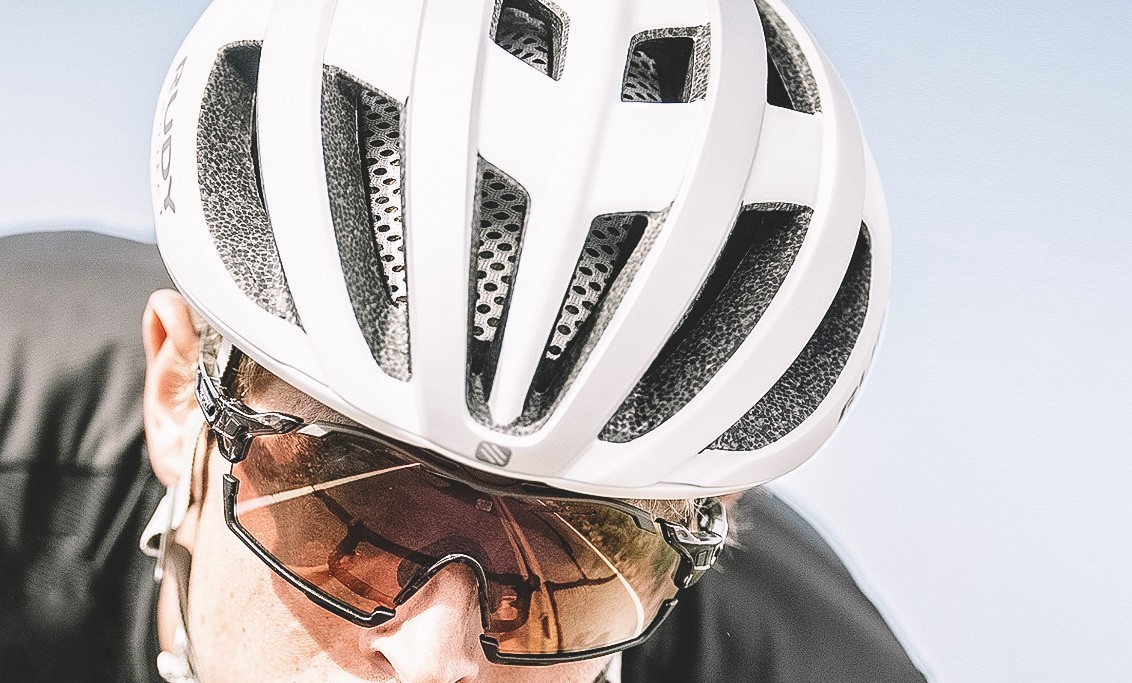 Padded Short or Tights
Another must-have when cycling is good pair of padded shorts or tights. This is mainly for comfort.
Padded shorts cushions the bottom and the sit bones from the pressure of the body on the saddle. The pad is made to sit against the crotch and form a protective and cushioning barrier between your body and the bike saddle.
These cycling bottoms from Rudy Project and Pearl Izumi are good investments as they are designed especially for cyclists.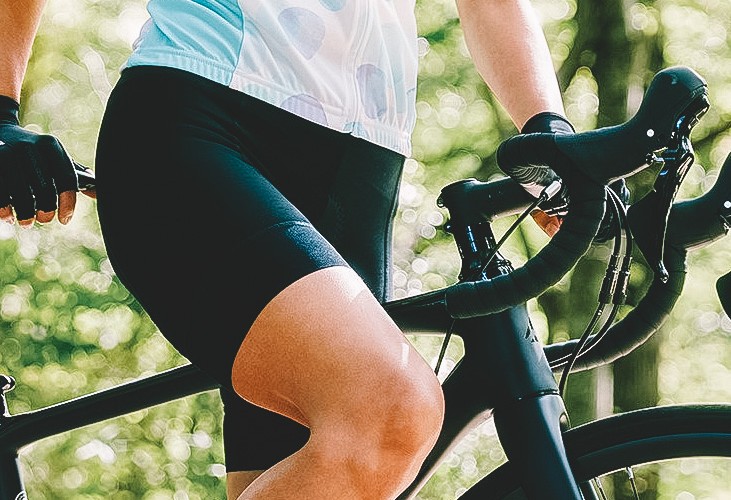 Eyewear
Glasses are also essential gears for cyclists. Glasses can protect your eyes from the sun and road hazards, which can include dust, rocks, dirt, and other irritants that you may be exposed to.
When it comes to eyewear designed for cyclists, no brand is as reliable as Rudy Project. Check out the many designs that they have available here.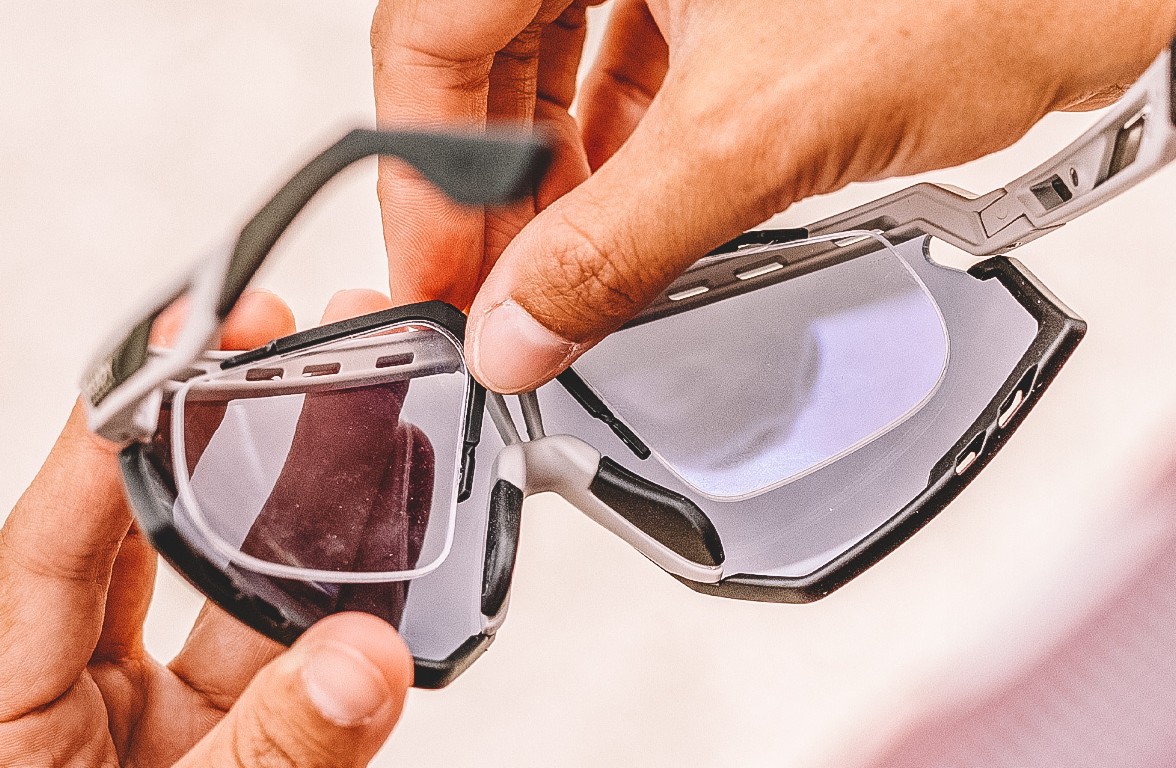 Cycling Jersey
When you're on the road, you'd want to wear something that wicks sweat and moisture effectively. Cycling jerseys are made of fabrics that pull perspiration off your body and move it to the outside of the garment so that it evaporates quickly. By keeping you dry, cycling jerseys will keep you cooler when the temperature rises.
These cycling jerseys from Rudy Project and Pearl Izumi are best paired with their padded shorts and tights.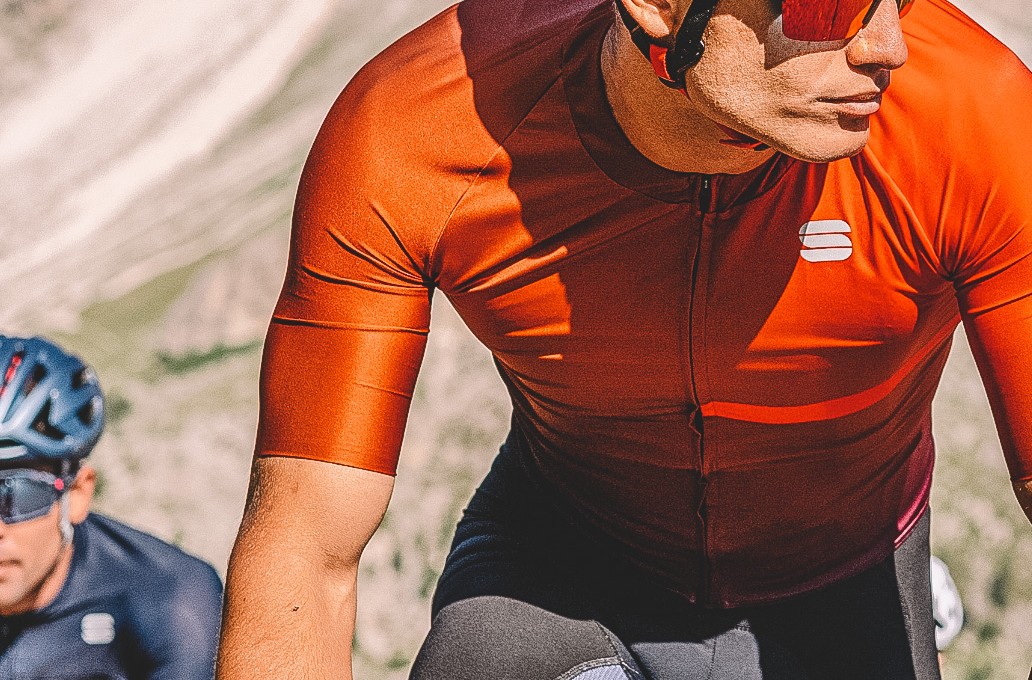 Gloves
If you're wondering if you really need cycling gloves, then the answer is. Not many cyclists wear them but you should because wearing cycling gloves can improve your overall riding experience. Gloves can enhance your grip and control on the bike handlebars. They provide additional cushioning and protection for your hands in case of a crash.
This pair of cycling gloves from Pearl Izumi is made up of two layers of cushion pad for improved shock absorption. Pearl Izumi also has cycling gloves specifically designed for women for a better and more comfortable fit.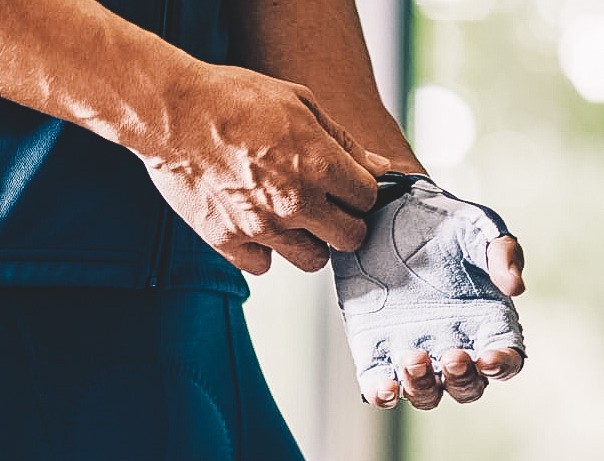 For more cycling apparel and gear, check out the Race Ya Shop. Whatever you need to find the athlete in you, we have it here.
Photo Credits: Rudy Project Instagram and website, Pearl Izumi Facebook page