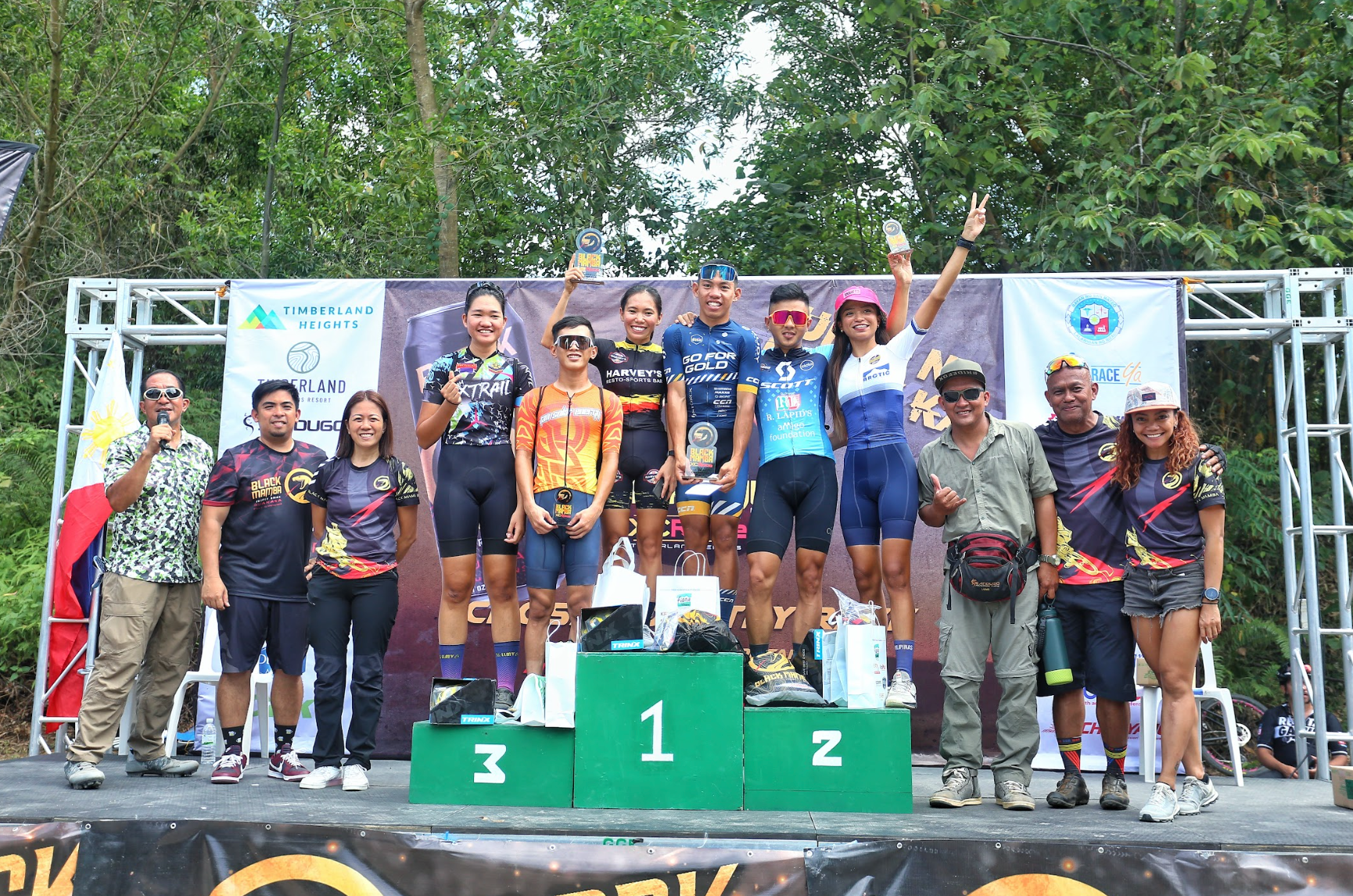 Montemayor and Yao Rules the Inaugural Edition of the Black Mamba Cross Country Race
Posted at March 20, 2023
The Black Mamba Cross Country Race took place on March 19, 2023, at Timberland Heights in San Mateo, Rizal.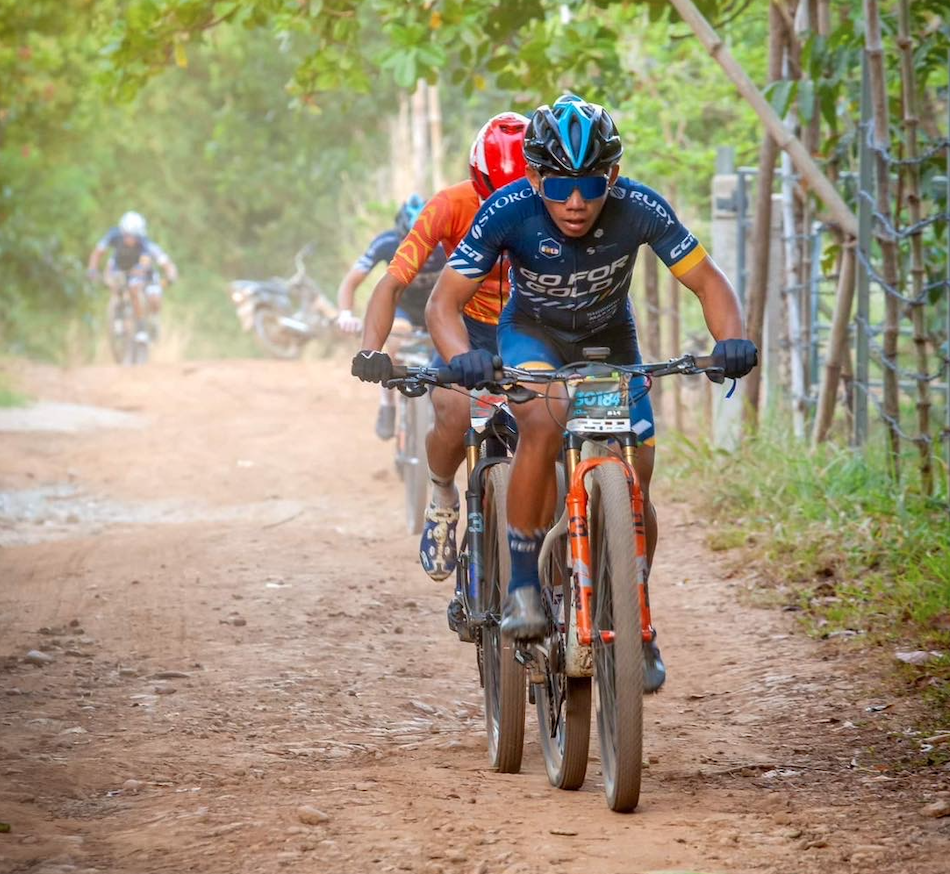 It was a resounding success, attracting XC racers from all over the country to compete in the challenging XC trail across rugged terrain traversing through the network of bike trails in San Mateo, Rizal.
The event featured a long-distance race of 30k and a 10k fun ride for beginners.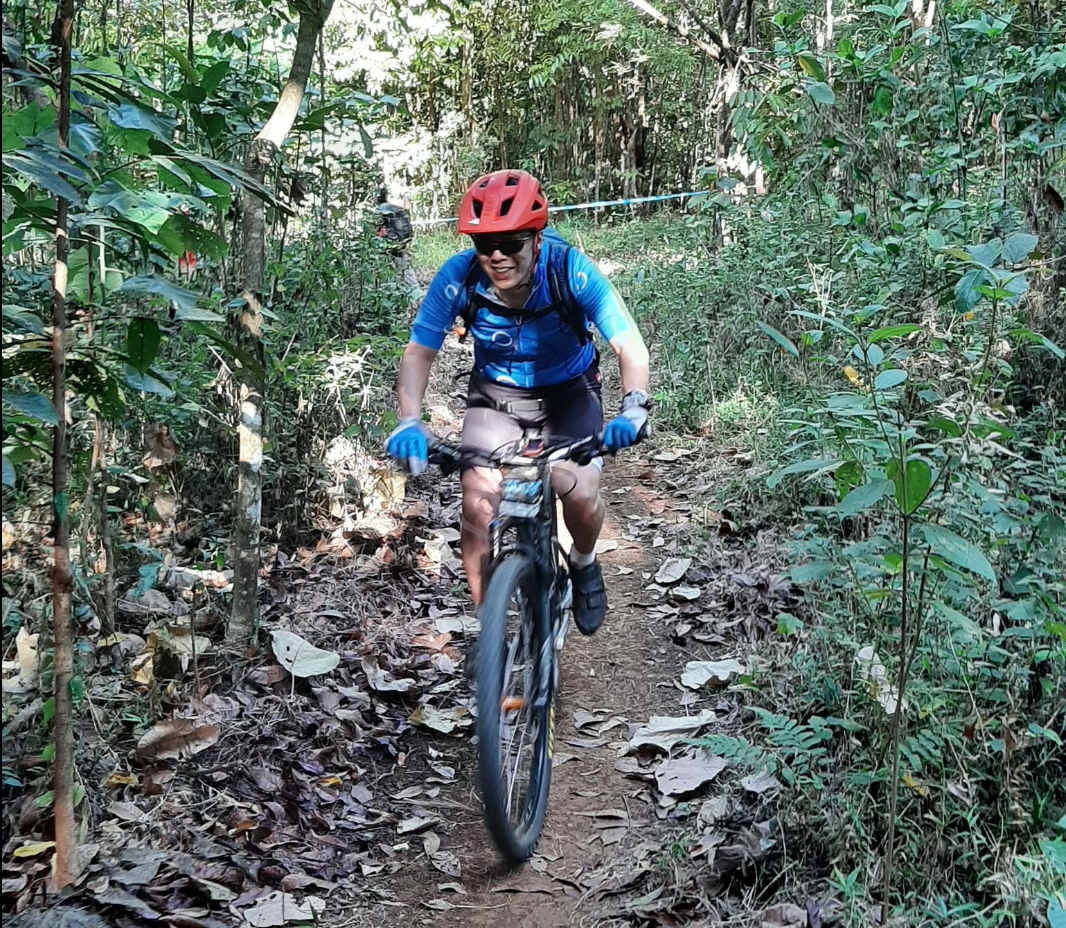 ''The course was challenging, featuring steep climbs and challenging slopes, fast trail tracks but all racers were up to the challenge, pushing themselves to the limit and testing their endurance powered by Black Mamba energy drink at our aid stations and sumptuous servings of local food served by locals of San Mateo", said Jayson Gabrinao, the course builder and event race director.
"We're thrilled with how well the Black Mamba Cross Country Race went this year," said Gilbert Oliva of Black Mamba. "We had an incredible turnout, and the participants all did an amazing job on the course. We're already looking forward to the next event of Black Mamba and we can't wait to see what new challenges the course will bring."
Dave Montemayor, 22 years old and an up-and-coming XC racer won the race as the overall champion for the 30k distance.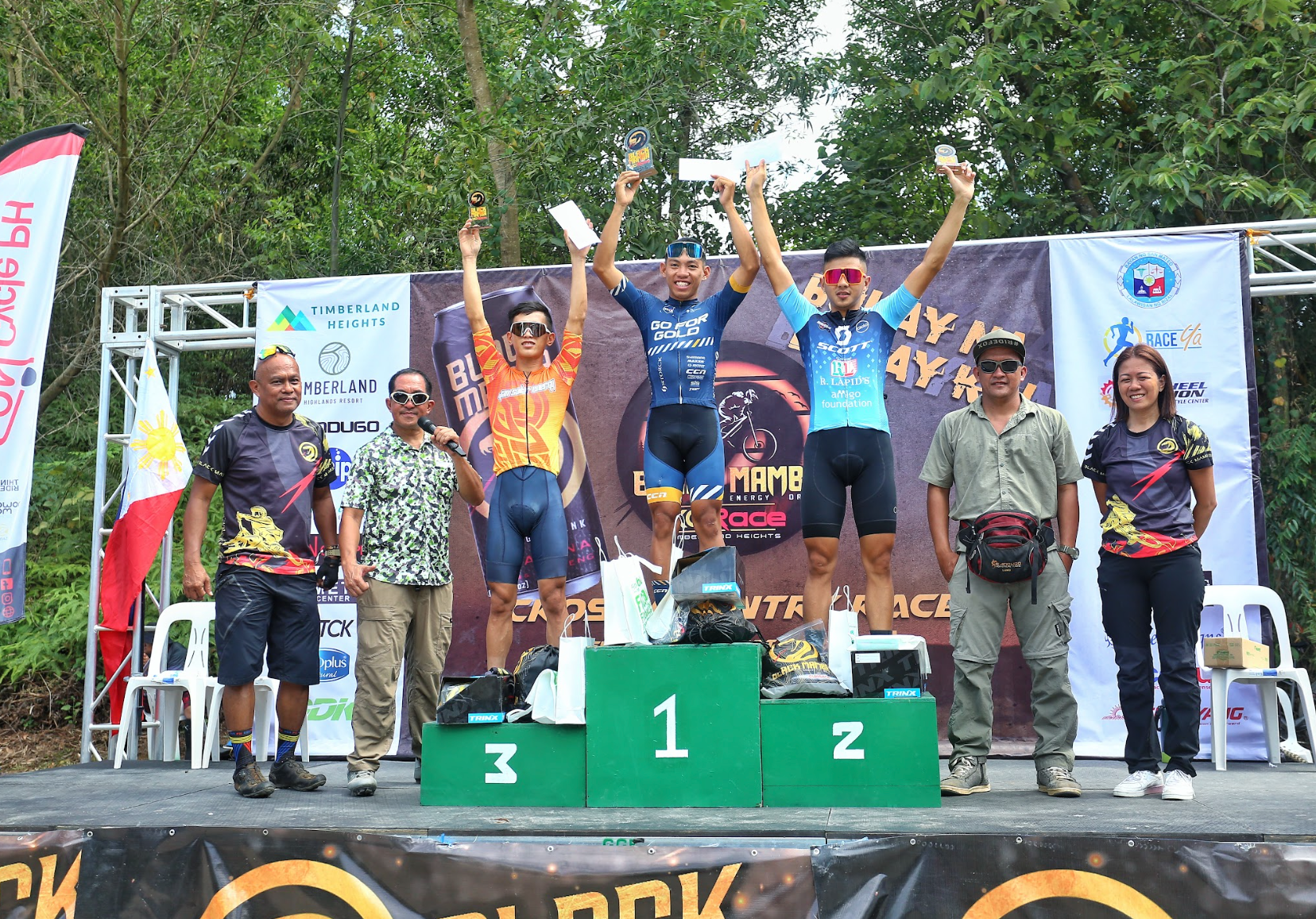 Dave shared that he was challenged by the route but this is what he was looking for as he wants to be better in this sport. He wishes for more opportunities to compete and shared that he wants to make it to the national team. "Malaking tulong ang event na ito. Ang winnings ko nakatulong din para tuloy tuloy din ako sa ensayo."
Shagne Yao shared that her mindset was to just enjoy each race and that it'll be a bonus if she wins. She is bound for the Cambodia SEA Games. ''This race is perfect for my endurance-building. It's also a gauge of my fitness level as I prepare for the SEA Games. The course is perfect for testing my speed and handling the technical climbs", shared Shagne.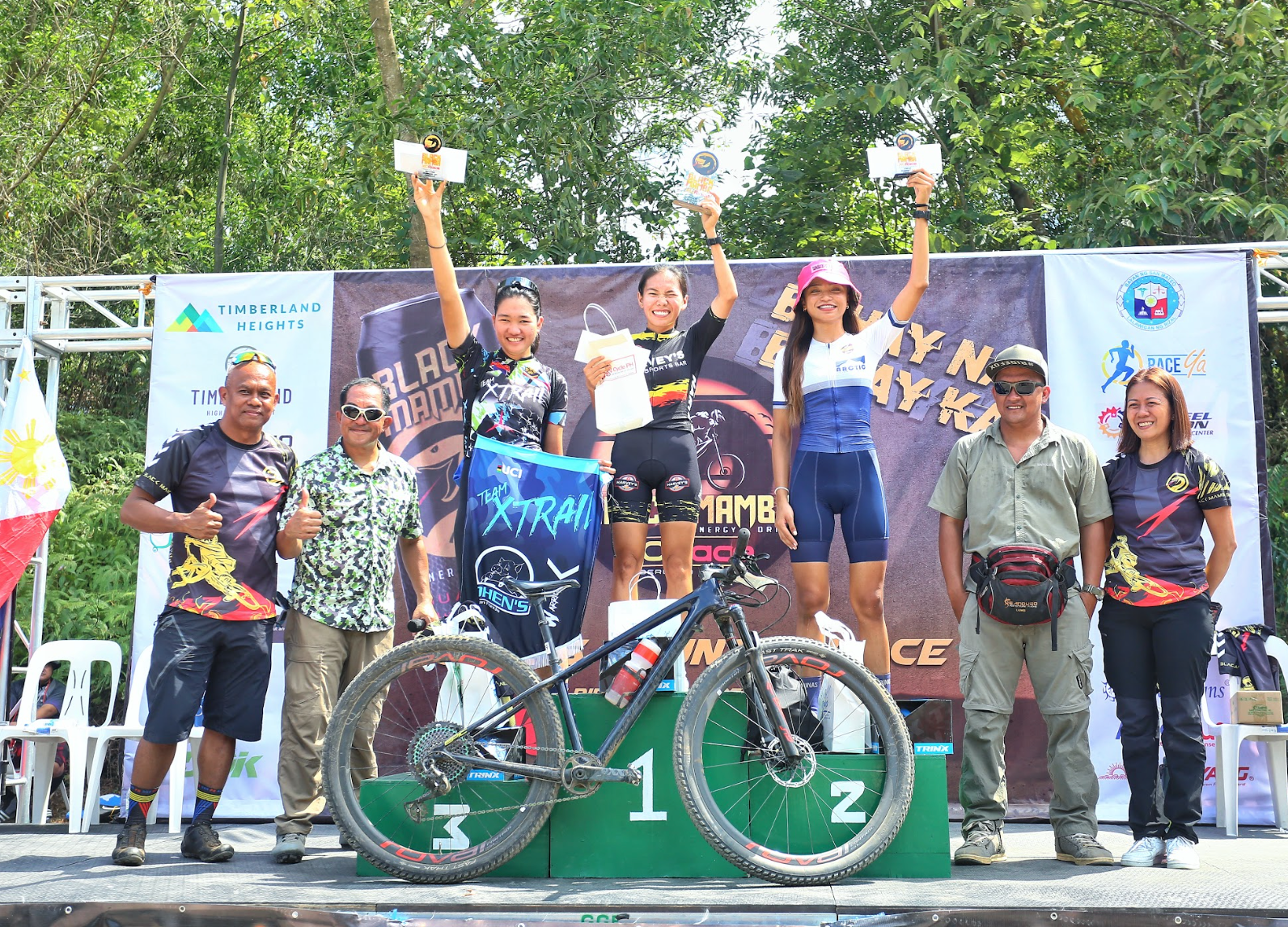 The winners of each age group were awarded prizes, and all participants received a commemorative trophy to mark their achievements.
The event was not only challenging but also fun and supportive with cheering crowds. There were aid stations with SIP hydration water along the way to provide support and encouragement. Participants were able to take in the natural beauty of the San Mateo mountain trails which added to the overall experience of the race.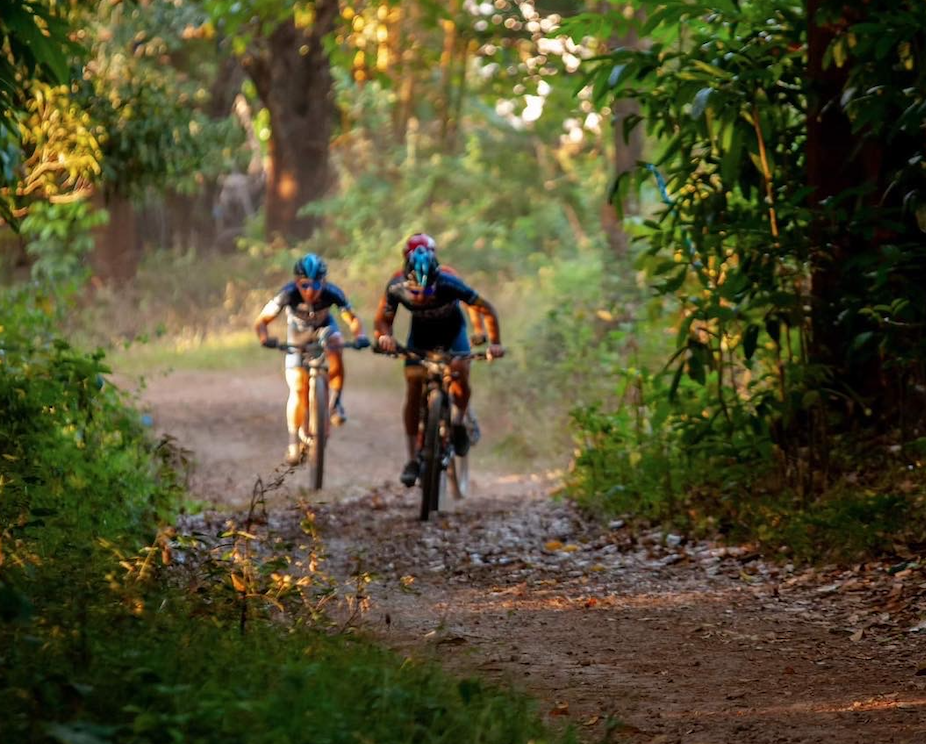 The San Mateo LGU led by Mayor Omie Rivera supported the event to promote the beautiful bike trails network in the town. The DRMMO, Tourism, PNP, Barangay Pintong Bukawe, and Guitnang Bayan and its residents and stakeholders also gave their support.
The post-race festivities included food, games, and a raffle, providing a perfect opportunity for XC racers to celebrate their accomplishment and mingle with fellow racers.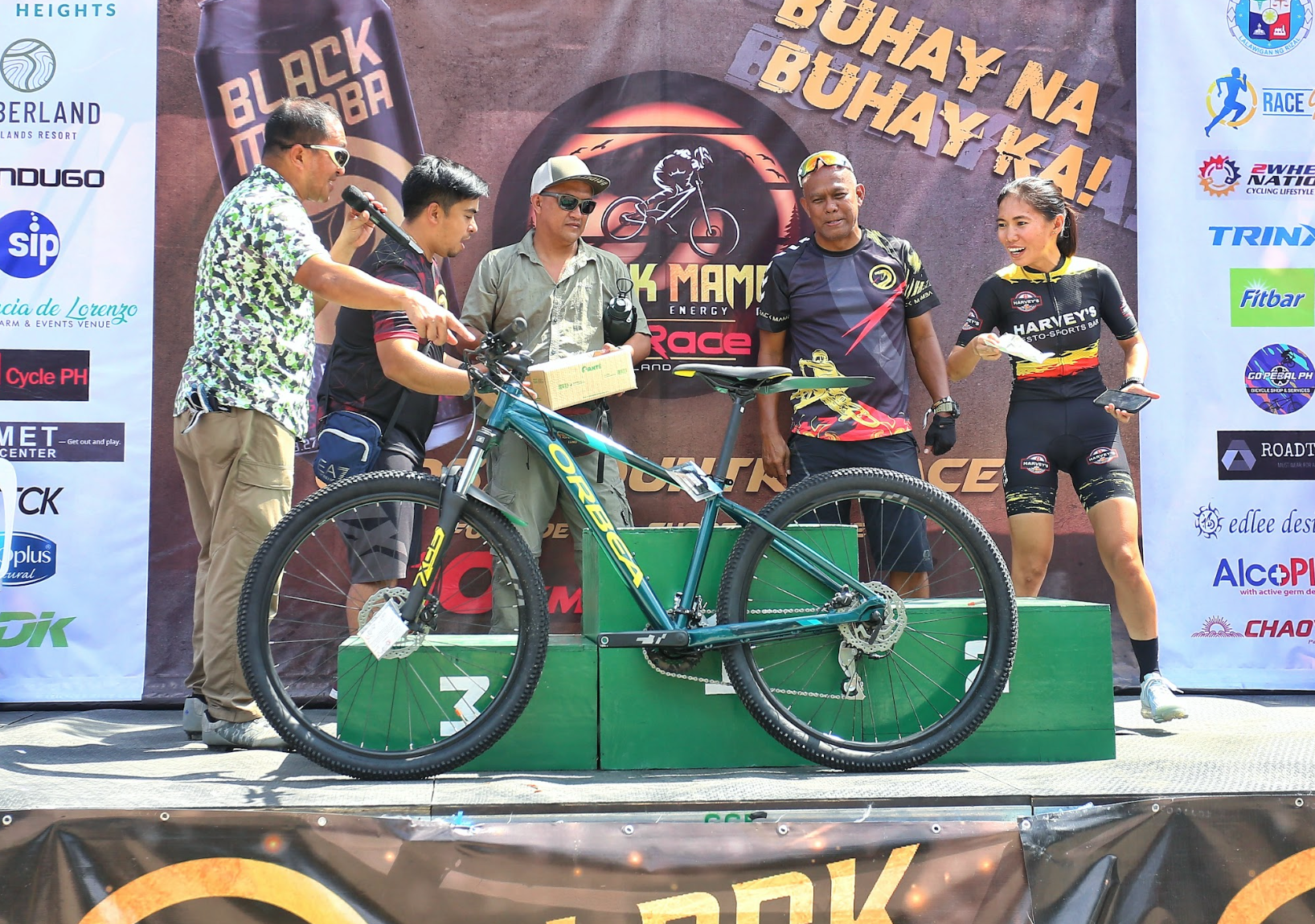 An Orbea XC Bike from 2 Wheel Nation and a Brusko Gravel Bike were raffled along with other prizes from Spin Cycle, Sante Barley, Fitbar healthy snacks, Chaoyang, Alcoplus, Estancia de Lorenzo, Ed Lee, and ATTCK Lifestyle. Bike shop and restohub partners Tukadon and Go Pedal.PH also joined the fun.
Race Ya is the event partner for registration, promotions and partnerships, and timing solutions.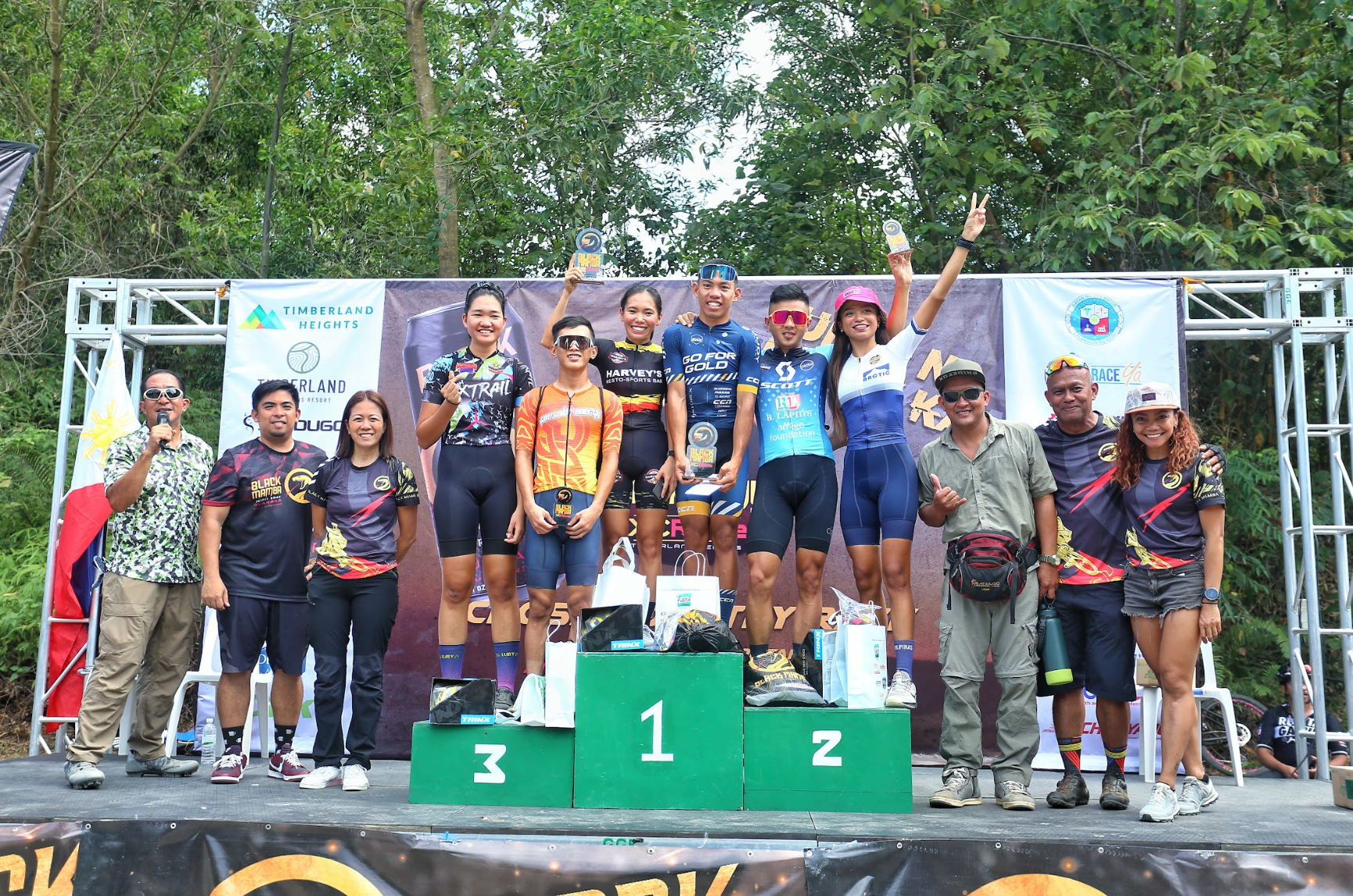 "We want to thank all the participants in the first Black Mamba Cross Country Race," added Tin Ferrera "It's your determination, dedication, and passion that made this event so special, and we couldn't have done it without you. We were happy to welcome first-time XC racers conquering their first biking event, fun challengers of the 30k race who made it winning against all odds. We even had two para-athletes who conquered the course."
"XC racing is for everyone - and don't forget to power up with Black Mamba."
Photo credits: Darwin Pagayon, Vladimir de Castro, Rox Roldan