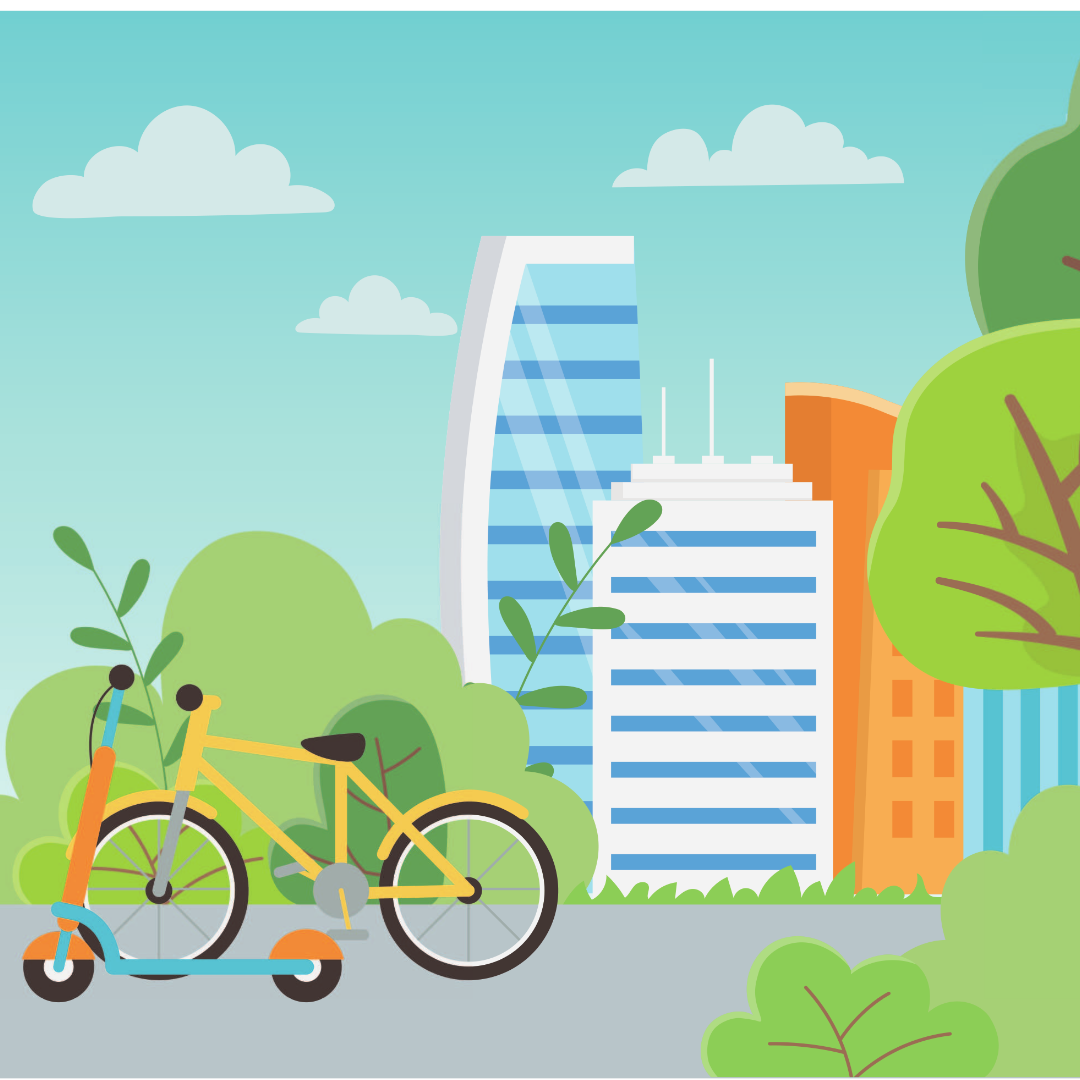 Sustainability in Sports: How you can take part as an athlete
Posted at August 31, 2021
Climate change has far-reaching impacts on our lives, and our sports is no exception. It may be hard to know where to start but here are some of the simple actions we can do.
Don't waste water

Avoid

single-use plastics

and disposable materials.

Throw your waste into wastebins or carry it with you in your backpack, your pockets or in your hand until you find one if there is one nearby.

Follow the foot path, don't take short-cuts through crops whether you are on a bike or on foot. There may be sensitive ecosystems you may unknowingly pass through.

Purchase only the equipment you need and buy one that will last longer with you.

Purge or donate gear and equipment to others who may still have use for them.
This is from one the surveys we made among the athletes in RaceYaya
RaceYa, through its platform is exerting efforts to help in supporting and implementing sustainable brands and activities:
Transitioning to the use of packaging which are environmentally friendly like Cassa bags and Nichiban Panfix adhesive tape
Sports is mostly done outdoors and it goes hand in hand with nature. It's time start thinking green every time we lace our shoes.