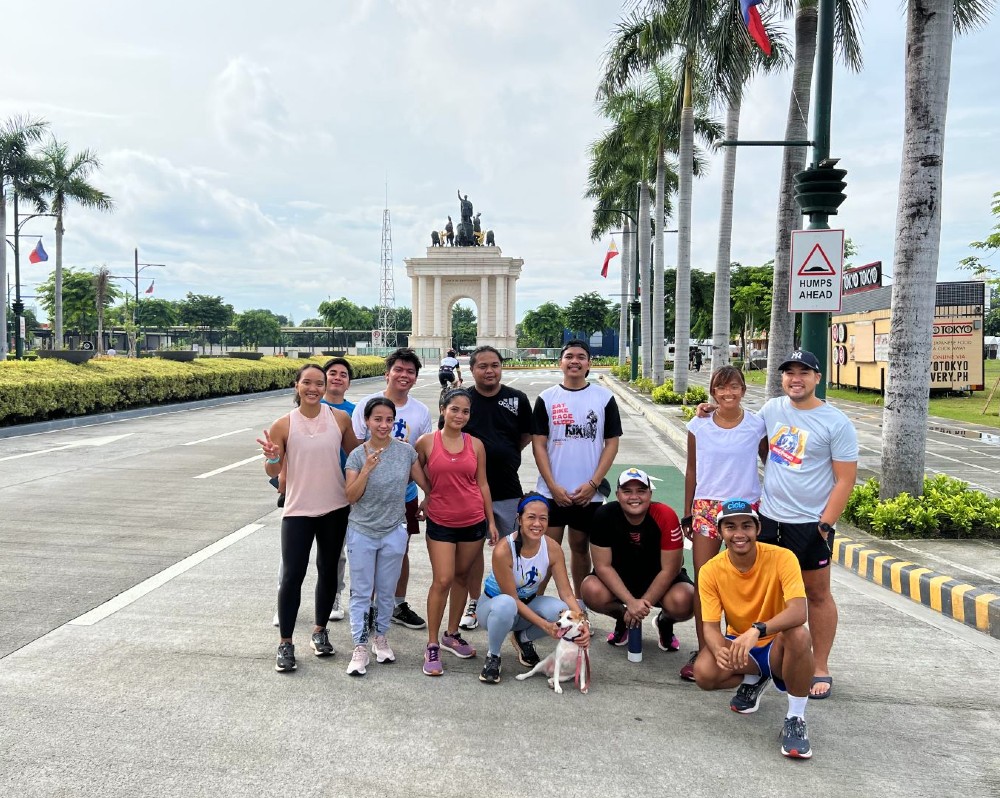 Race Ya Team Finding the Athletes in Them
Posted at July 01, 2022
In this new normal, more people have been working from home instead of having to go to the office. While this is a good precautionary measure to avoid crowded places, working from home can affect our physical health. A lot of people have become less active since they started working from home.
The Race Ya Team has always been active behind the scenes through their computer screens as they help the sports community by digitizing fitness solutions. Now it's time for the team members to keep their own fitness in check as they find the athlete in them.
This July, the Race Ya Team will be having a Fitness Challenge. The challenge aims to keep all the team members moving consistently throughout the month - be it through running, cycling, swimming, or working out at home.
The challenge also aims to foster a healthy competition among the team as the member with the most activity for the month will be rewarded.
Just recently, the Race Ya Team kicked off the July Fitness Challenge with a Mind Setting Run Session headed by Coaches Raissa Teaño and Miguel Aldeguer.
During the session, the team members each identified the Why's behind their personal fitness goals. The session also included a strength-running session and concluded with a quick run for them to complete their 5km entry for Brooks Global Running Day.
The session ended with all the team members feeling motivated and ready to take on the July Fitness Challenge. Watch this quick video below.
If you want to initiate a fitness challenge or training session for your team, company, or organization, Race Ya offers a digital platform that enables you to organize one. We also have a pool of professional athletes and coaches that can facilitate these sessions.
For inquiries, please send us an email at [email protected]