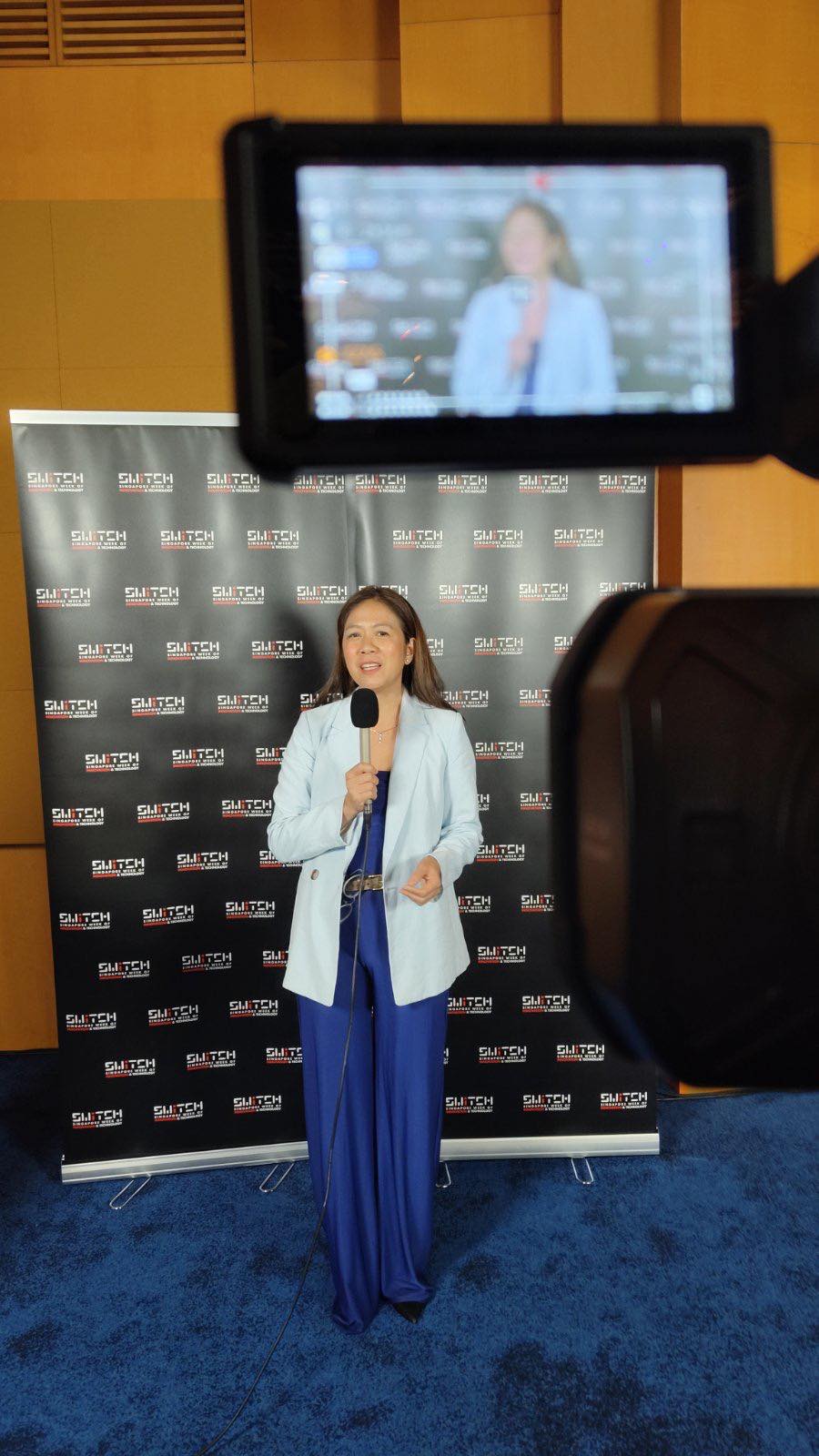 Race Ya at SWITCH Global Conference on Digitization of Physical Sports
Posted at November 28, 2022
Our RACE YA! CEO, Tin Ferrera was one of the panelists at the GLOBAL Stage of Singapore Week of Innovation and Technology (SWITCH) Conference. Together with the e-sports platform, Tier One, they discussed with Rotin Fallorina of QBO The Technology Evolution in Sports and how it is changing Sports - Physical Sports and E-Sports through digitization.
Know more about us at RaceYa.Fit. Here are some of the thoughts shared by our CEO and Founder:
Sports and technology years ago may not seem like a natural pairing. Through the years, as technology massively impacted every aspect of our society – sports followed. It may not seem apparent but its impact is huge - processes are now easier and quicker, sports have gained increasing attention which results in revenue through digitization, and the whole experience for any individual in sports from learning to improving and advancing performance has evolved.
A huge shift happened during the pandemic, while mass gatherings or sporting events were canceled, the pandemic presented a lot of opportunities for evolution for sports. The need for sports increased. Sports are not only for those who want to compete – their essence for physical and mental health became utmostly important. People have become more used to their smart devices and the internet to transact and catch up. Sporting events have to evolve. We have pivoted the platform to allow individuals to join sporting events wherever they are. For sporting event organizers – we have made the platform easily accessible to anyone. Anywhere in the world to onboard their event – from set up, promotion, participant management, and result management.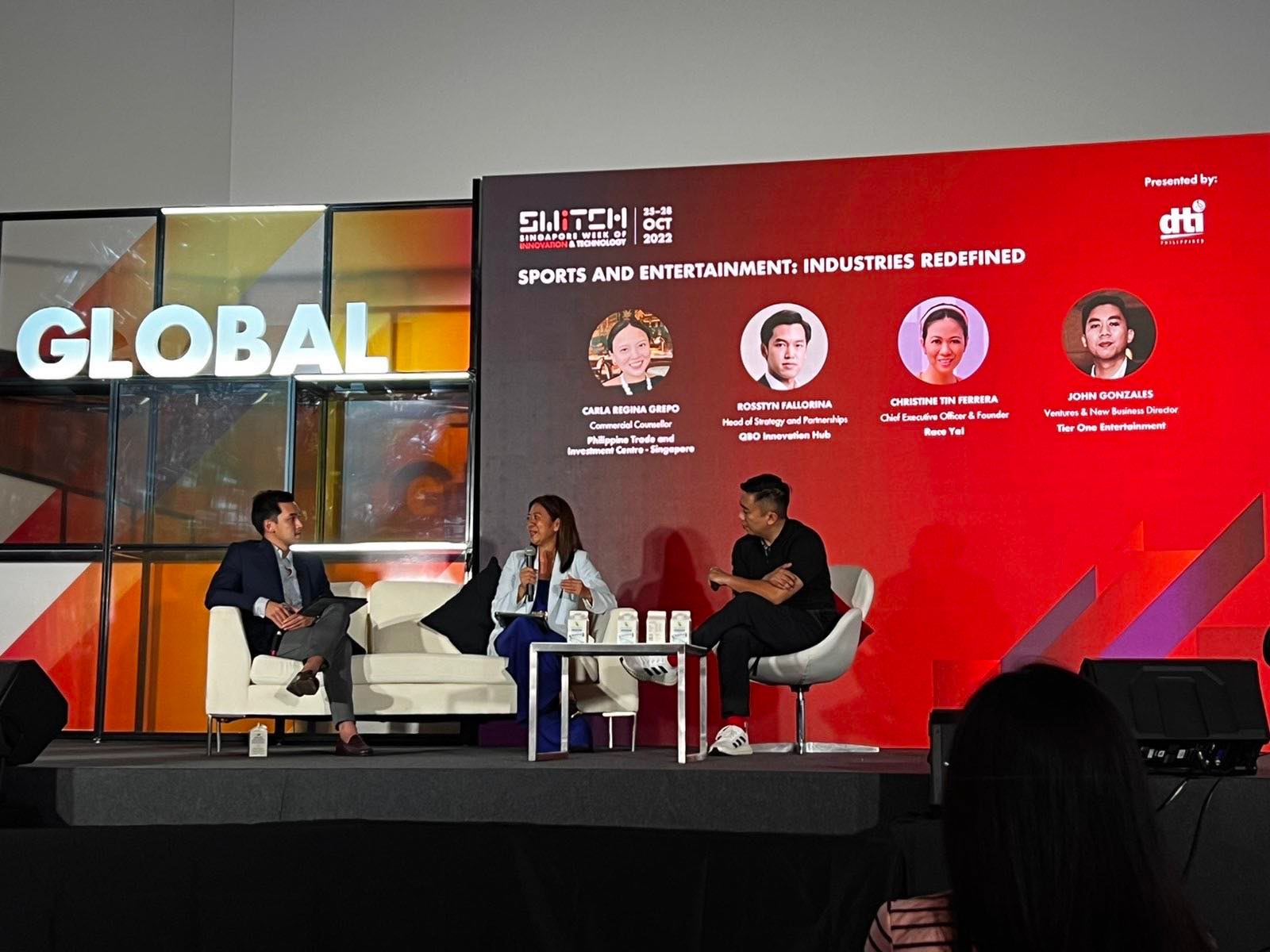 Sports is not just for you to gain medals and compete – it has become a means for communities to be more physically active, engaged, and healthy. As a platform, we saw this as an opportunity to make an impact. First, for us as a Company, while we keep afloat with the economic challenges of the lack of activities, this was the time when we pivoted, optimized and rebranded, and established a deeper mission and identity for us. We have been there for a while providing our service for the community we are in – but the need for sports goes beyond our own networks – and this offered tremendous growth for us. I would say a meaningful one. Our mission is to help everyone find the athlete in them. And we can do this by making sports inclusive and accessible.
There are 3 areas where are focusing as a platform:
CENTRALIZATION - It will be a platform where 5 seconds is all it takes for me to find what I need when I need it. It will lower the barrier to participation - events, results, running groups, coaches and facilities, gear, nutrition, and equipment
CREATION - Anyone and everyone can easily create pocket events, pick up games, and share their experience and content for others to join, view, and access. We want to remove the nuances in the sporting community.
GAMIFICATION - By making an activity more engaging and entertaining and putting a rewards system, people will be more likely to participate. Sports is essential. It helps in physical and mental health, teaches life values, and creates an overall positive impact on society.
JOIN OUR MISSION.