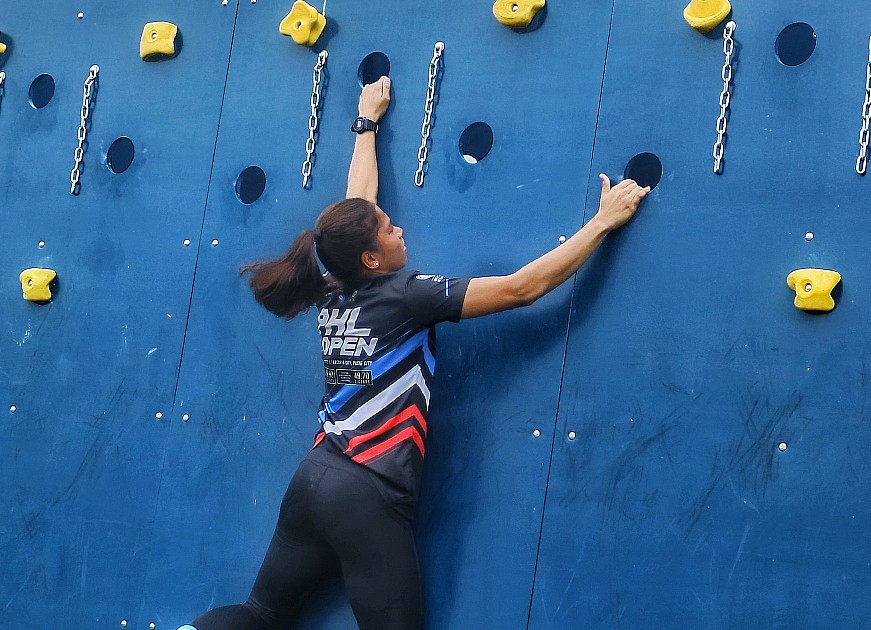 Obstacle Sports Made Accessible for All by POSF
Posted at November 14, 2022
Obstacle course racing (OCR) is taking the country by storm and the Pilipinas Obstacle Sports Federation (POSF) has partnered with Robinsons Land and Megaworld to give rise to three obstacle course racing facilities: Galleria Obstacle Zone, Arcovia Ninja Obstacle on Water, and Bridgetowne Obstacle Park.
"The opening of these OCR facilities is a testament to POSF's mission of bringing Obstacle Course Racing everywhere and for everyone's enjoyment," said Atty. Alberto Agra, POSF and OCR Asia Pacific President.
Each of these facilities offers something unique.
Located in the Veranda Area of Robinsons Galleria, the Galleria Obstacle Zone is first and only multi-platform in-mall obstacle facility in the Philippines.
This facility has 15 obstacles in three zones: the Ninja Box, with monkey bars, rings, a slip wall, and hurdles, the OCR Course, with multi-rig bars, vault boxes, and rolling bars, and the Parkour Zone, with parkour vault boxes and wall obstacles. Each zone is open to OCR athletes and newbies from seven years old and up.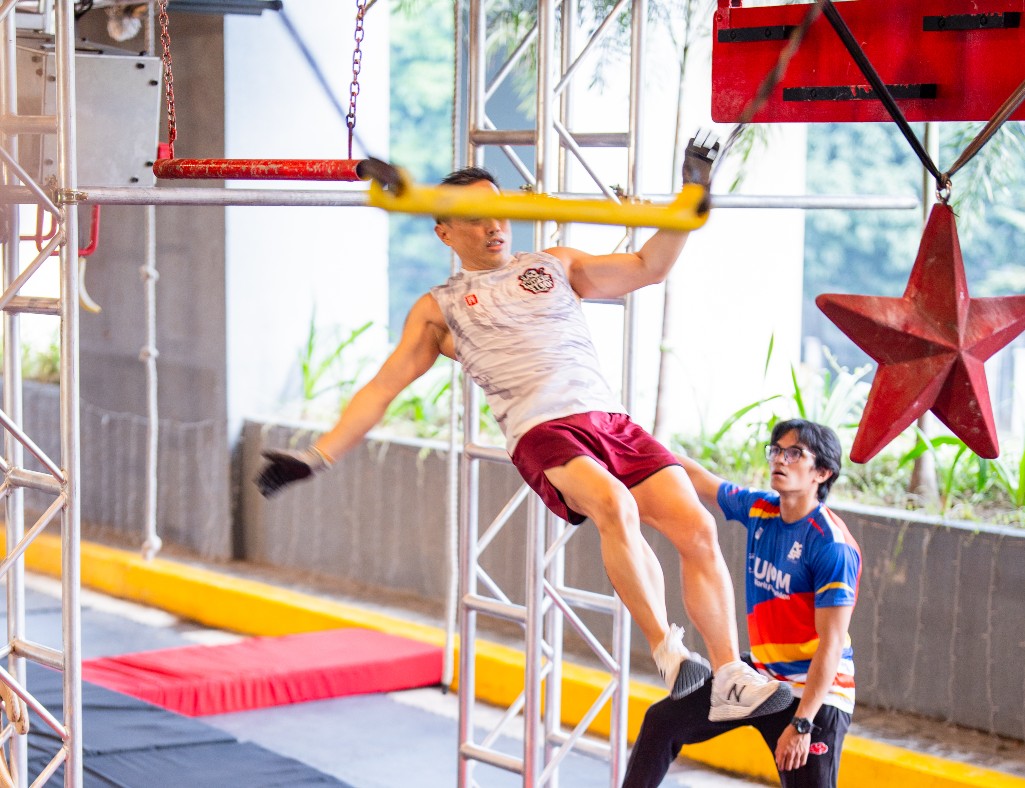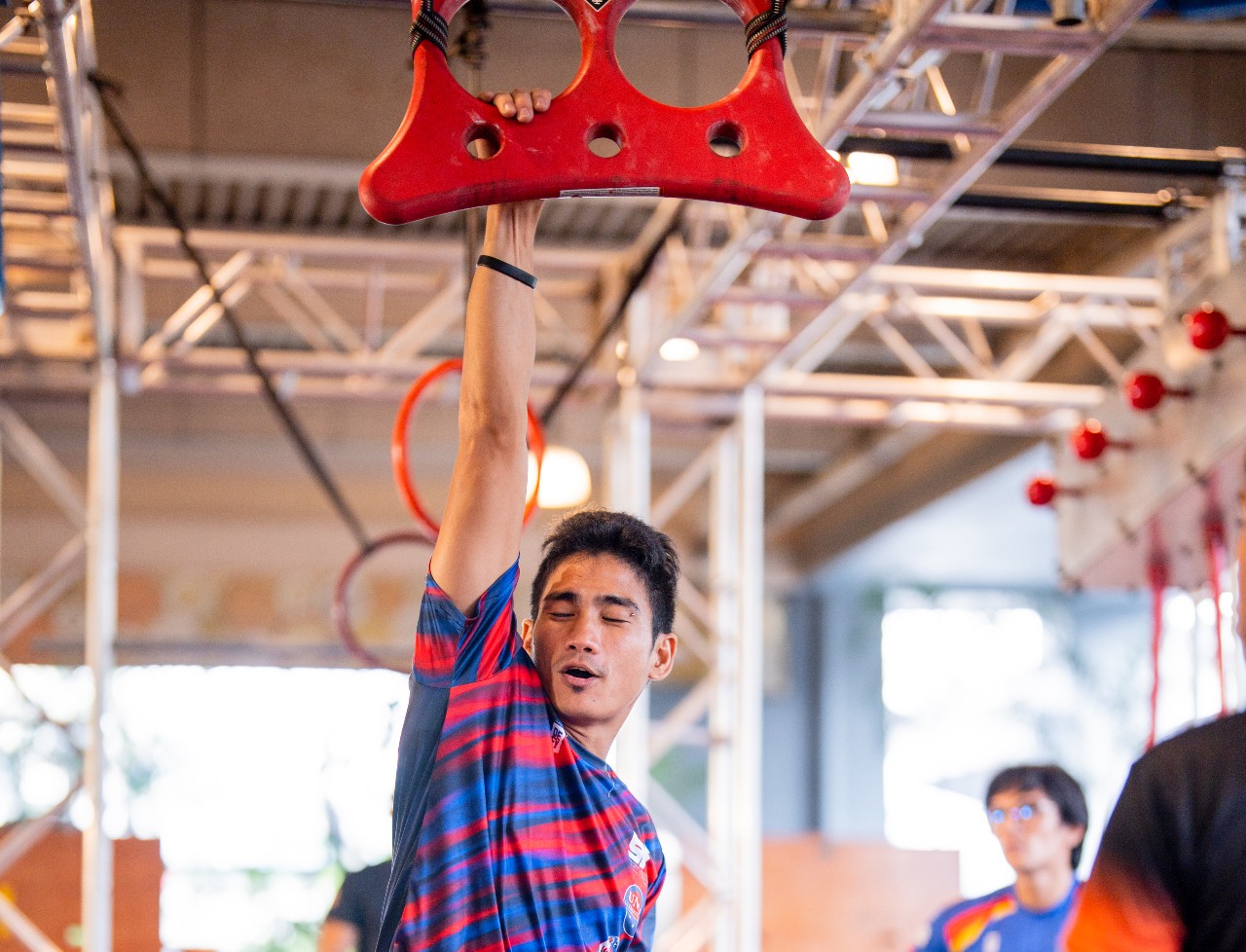 "Robinsons Malls is committed to providing a safe and enjoyable environment for all our customers. With the opening of Galleria Obstacle Zone, we hope to encourage more people to pursue active and healthy lifestyles and take their malling experiences to the next level," shared Robinsons Malls' Senior Vice President and General Manager Arlene Magtibay in a statement.
The first of its kind in the world, Ninja Obstacle on Water is the only OCR facility to offer a permanent over-water training and competition facility for obstacle sports. The over-water facility is designed to train endurance, balance, full-body coordination, and other skills necessary for athletes who are competing under the Ninja Course discipline.
Ninja Obstacle on Water is located at Arcovia City, a township development in Pasig. Trainees, athletes, coaches, and other guests can utilize the services of this facility situated at Arcovia City's Open Field with a 1,600 sqm area provision.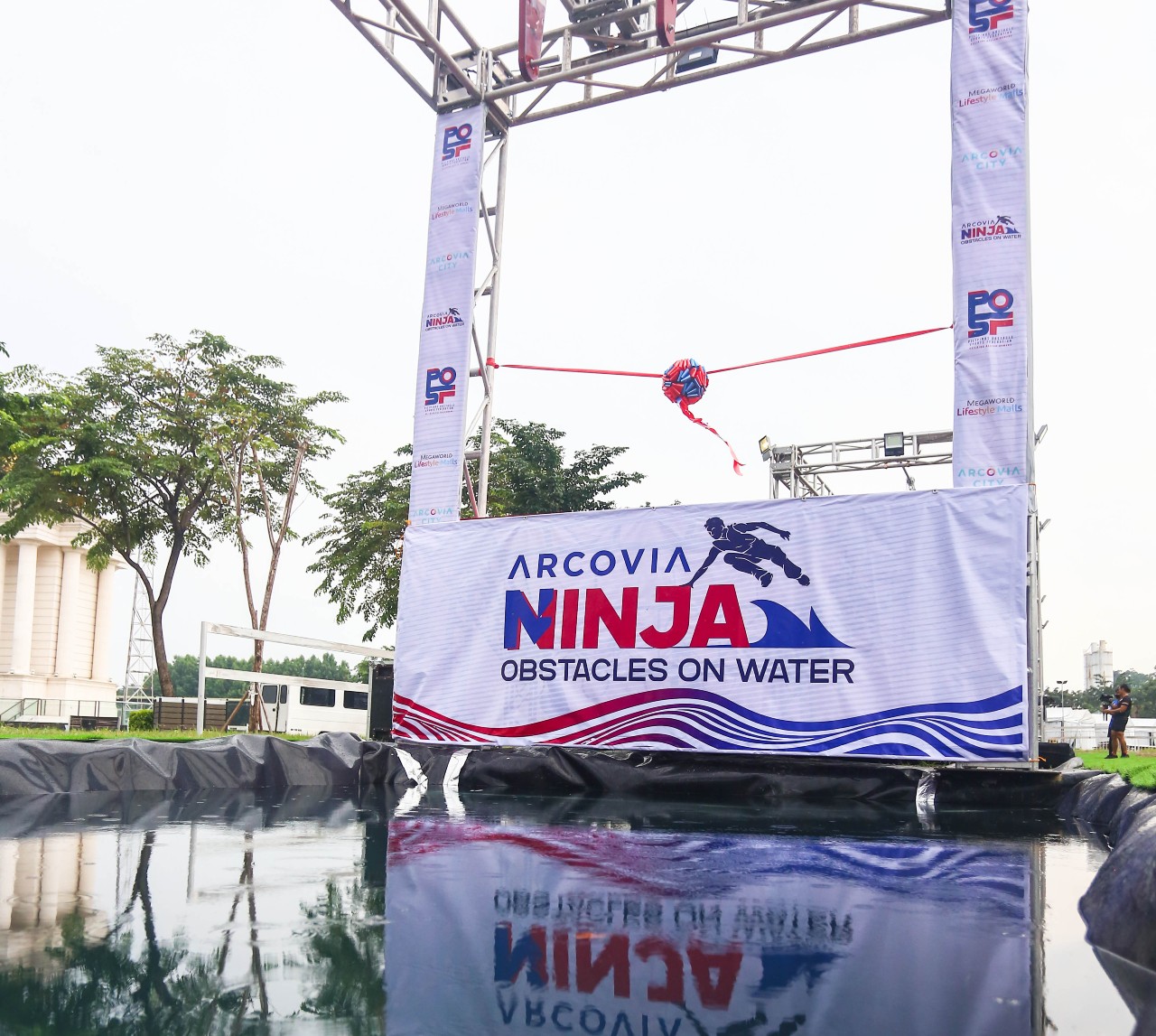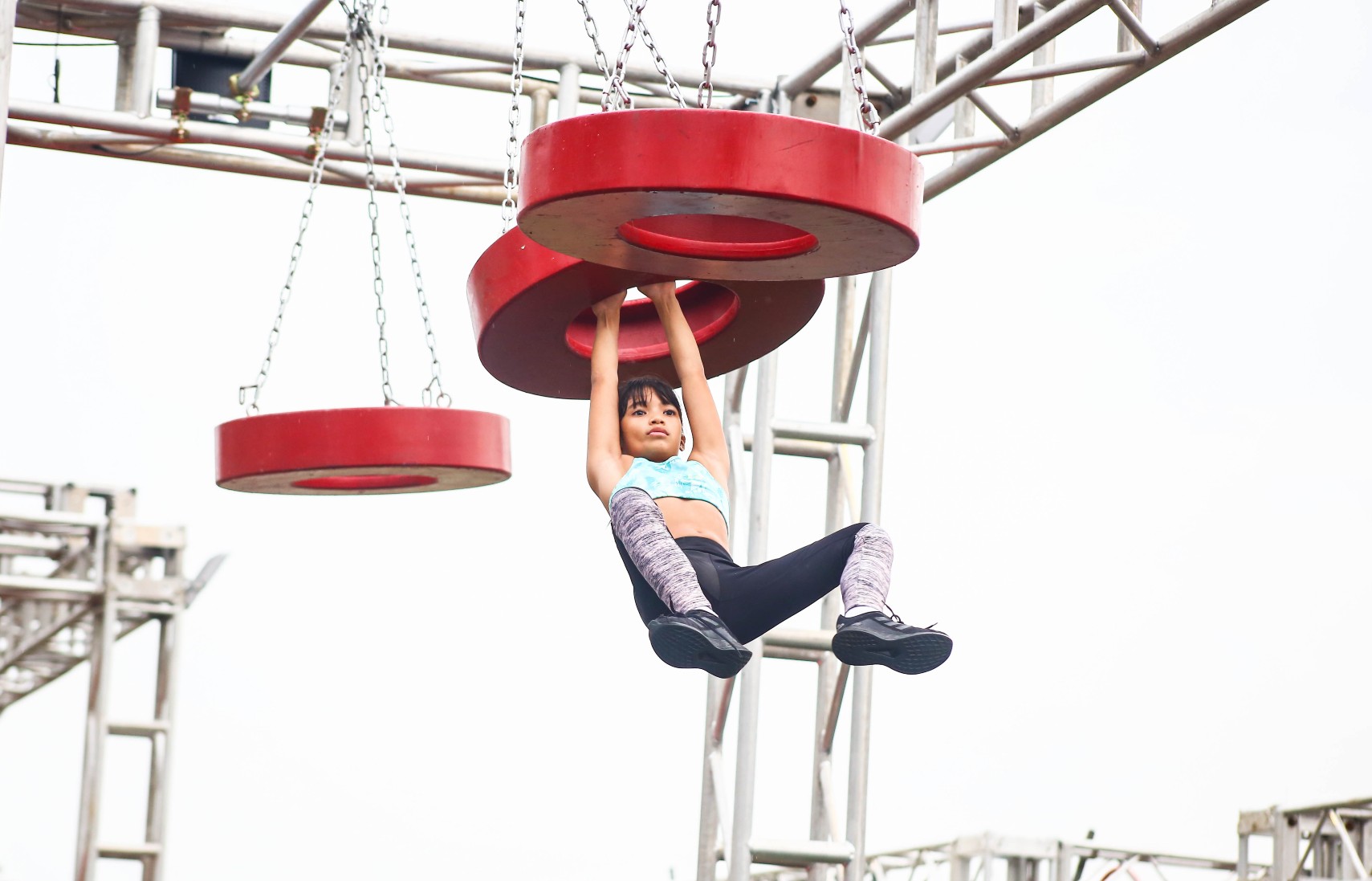 "We are excited to introduce a world-class obstacle training facility here on our property. We want to support our athletes in maximizing their potential by providing them with a one-of-a-kind functional training establishment that is at par with international standards. Thus, we are thankful to the Pilipinas Obstacle Course Federation for this collaboration and we are looking forward to more meaningful projects with them in the future," said Arcovia City General Manager Krishield Quiogue.
Located in Pasig, the Bridgetowne Obstacle Park is the World's Biggest Obstacle Park and the newest facility to open. This permanent obstacle facility has a sprawling area of 6,000 sqm with a total of 25 obstacles.
Athletes of all levels are welcome to test their endurance, speed, and strength in an open-air obstacle course set amidst the lush greenery of Bridgetowne Central Park. The obstacle courses are designed for rookies and pros across all age groups. So regardless of your fitness and training background, there is an obstacle that will fit your current fitness level.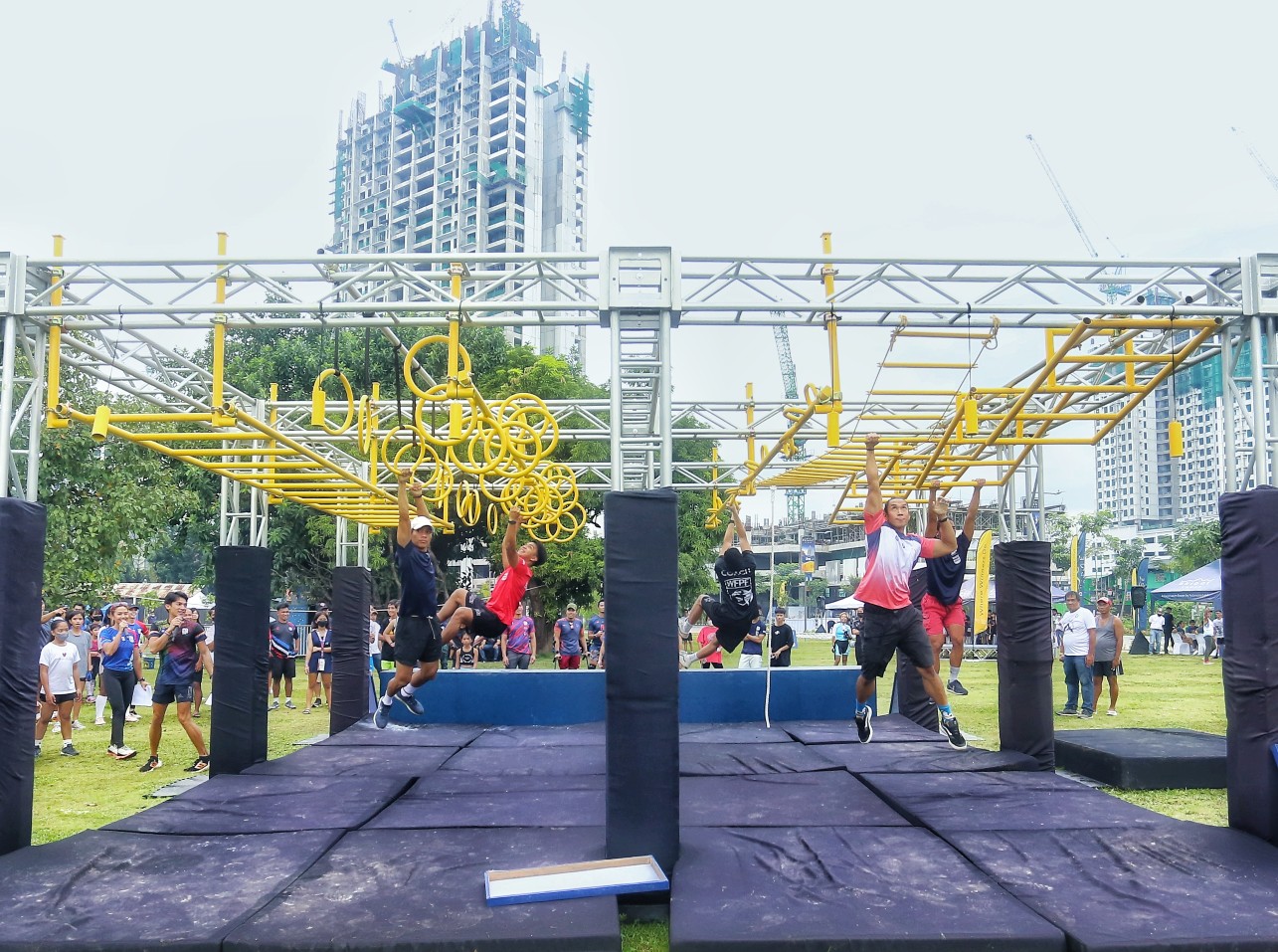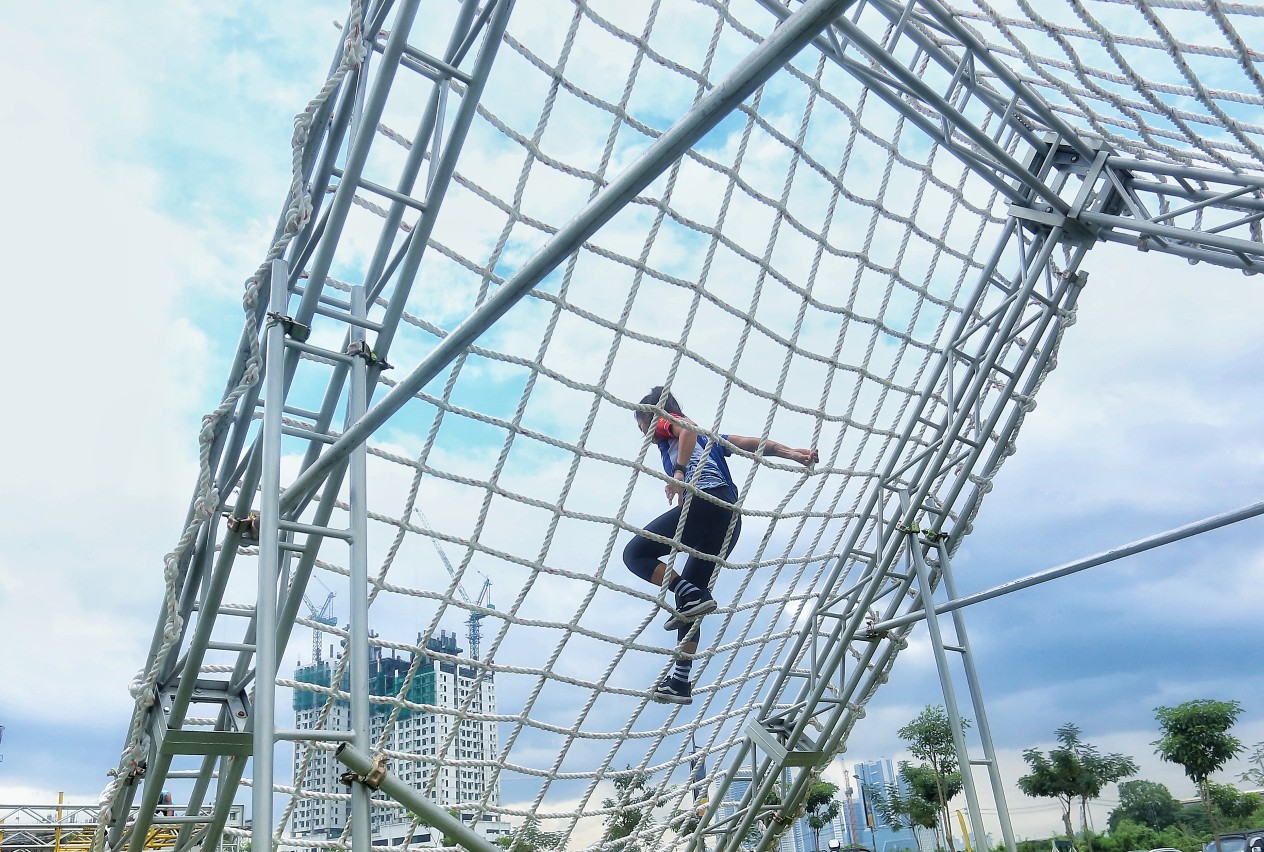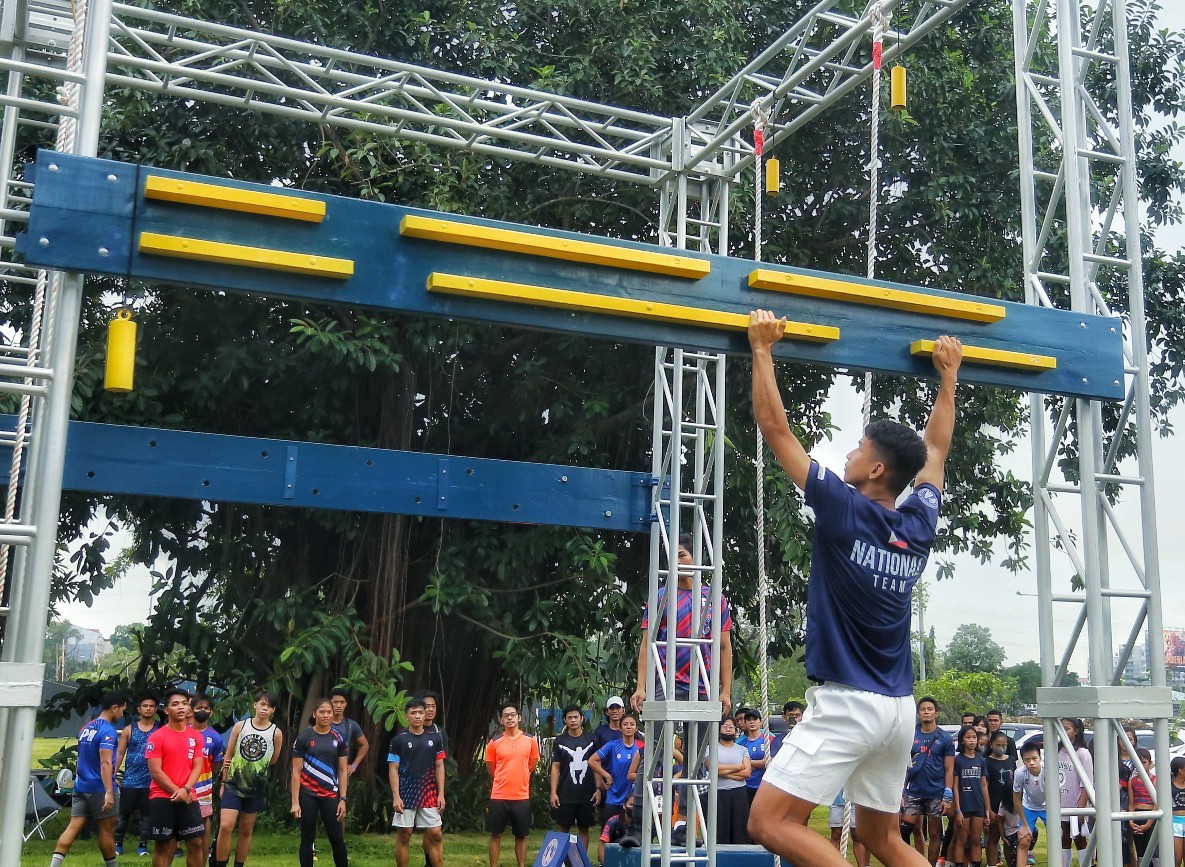 "Building the world's biggest permanent obstacle facility is our commitment to our advocacy on winning, resilience, and the value of conquering obstacles. Bridgetowne's proposition of being a destination that ignites the winning spirit and bridges powerful and meaningful connections is, once again, made possible through this partnership with POSF," said Mybelle V. Aragon-GoBio, Senior Vice-President and General Manager of Robinsons Destination Estates.
Whether you're a veteran OCR athlete looking to elevate your training, a fitness enthusiast looking for more variety in sports, or just someone who wants to try something new - everyone is welcome to try any of these facilities.
If you want to enhance your OCR experience, you can also book a session with any of the POSF Certified Coaches. These coaches are seasoned OCR athletes, equipped with knowledge and experience in the sport to provide you with the guidance that you need.
Get started on your obstacle sports journey here. Book a session in any of these facilities with Race Ya!