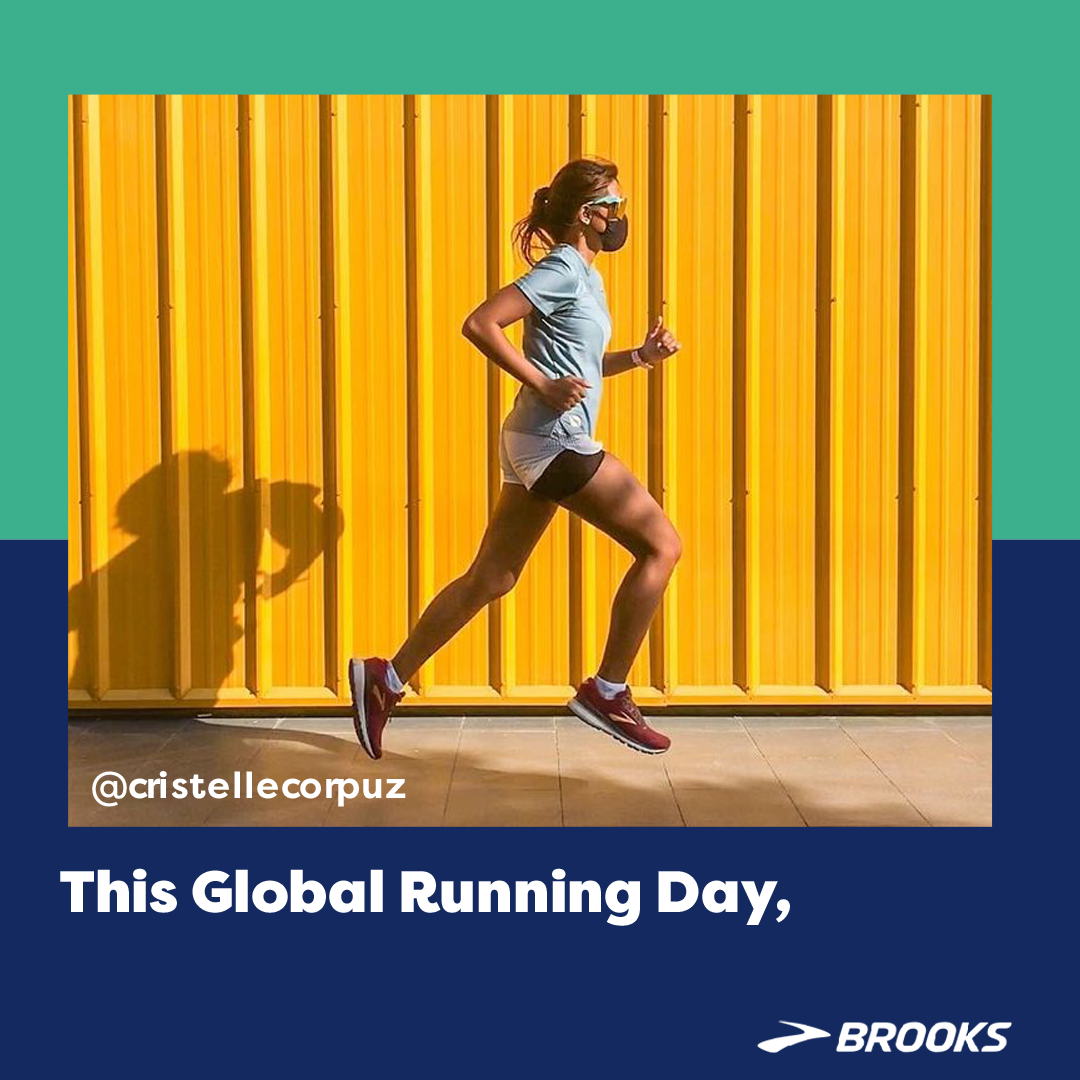 It's your RUN! Celebrate run with Brooks this June
Posted at June 02, 2022
Go the distance this #GlobalRunningDay, It's your run!
Celebrate your run and register in any of the distances: 3k, 5k, 10k, and 21k. Run from June 1-30, 2022 and get a chance to win a pair of Brooks Running Shoes!
The Brooks 2022 Global Running Days shall happen for the whole month of June. The event launched with an in-person run last June 1, 2022 at RUNNR - BGC.
Participants donned in their Brooks Run Happy white shirt went around BGC for 3 and 5K. This run also is the culmination of the RUN Happy: Mindfulness Running Program. After the 4-week run and lecture sessions, participants became more aware of how they can practice minfulness in running. Curious about this? Listen to Coach Raisa Teano in this Race Ya podcast episode.