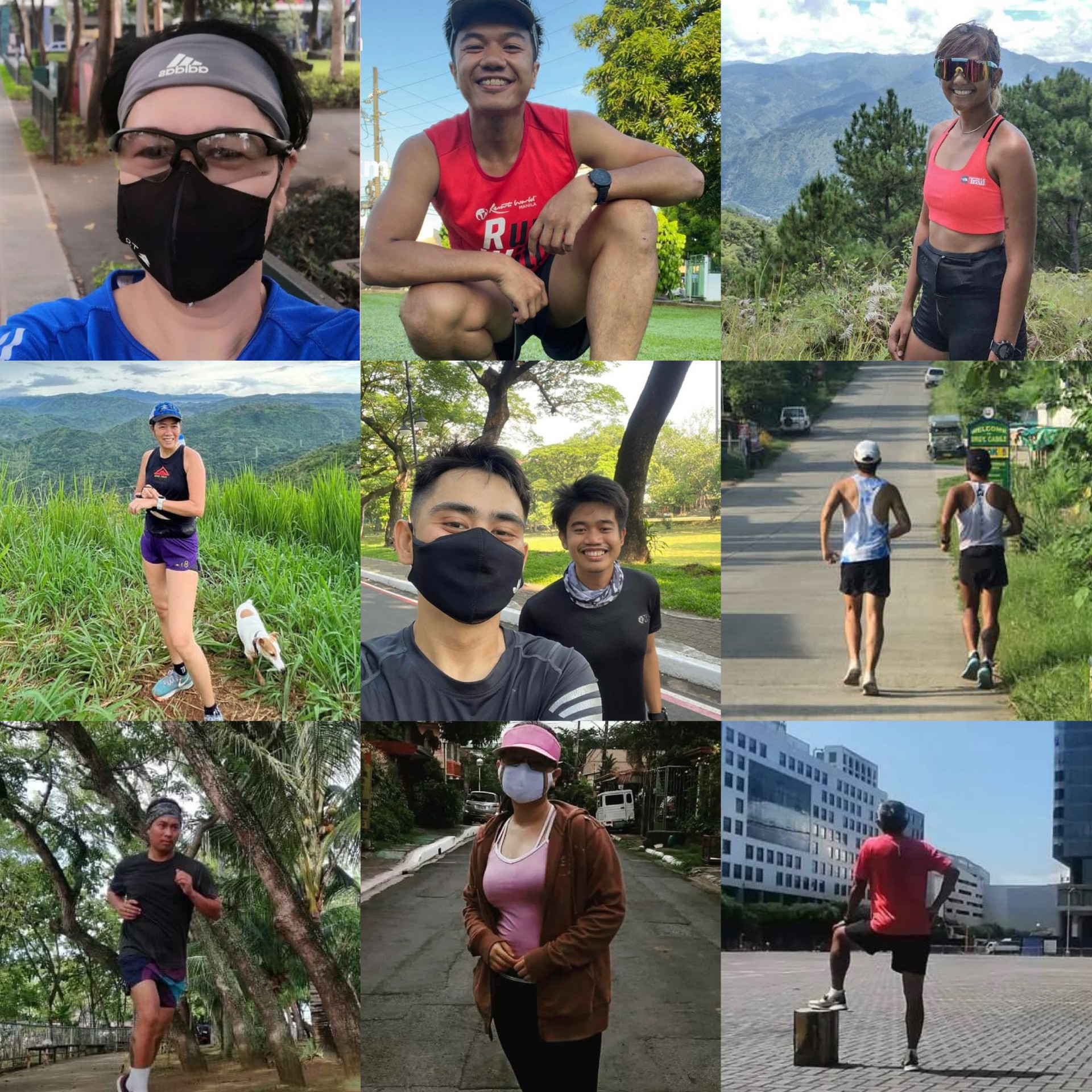 Hundreds of Runners Celebrated Brooks #GlobalRunningDay
Posted at July 12, 2022
The first-ever Global Running Day was held on June 1, 2016. More than 2.5 million people from over 177 countries pledged to run and completed more than 9.2 million miles. From then on, Global Running Day is being celebrated all over the world every June.
This year, Brooks celebrated #GlobalRunningDay with a month-long virtual event from June 1 to 30. This event was free and open to everyone - whether you are just starting out in running or you are an experienced runner who wants to break their personal record.
The goal is to celebrate running by choosing between four categories: 3k, 5k, 10k, or 21k, and completing the required distance from wherever they are.
For this event, Race Ya partnered with Brooks as the official registration platform and timing partner. The event was also supported by Runnr, as one of the main sponsors, together with the other sponsors: DryMax, AQ Support, Fitletic, MedTecs, Vitamin Boost, and Lightwater.
The event was a huge success thanks to hundreds of participants who joined across the four categories. They logged a mileage of over 1000km.
To conclude the event, one (1) pair of Brooks Running Shoes was raffled off to the participants, with Mr. John Roger Calisin as the lucky winner of the shoes. You may check out new releases of Brooks Running Shoes here.
Thank you to everyone who joined the event and congratulations to the winner.
For more virtual events and live in-person, go to RaceYa.Fit. We have one currently ongoing for the whole year, you can check the event details here.