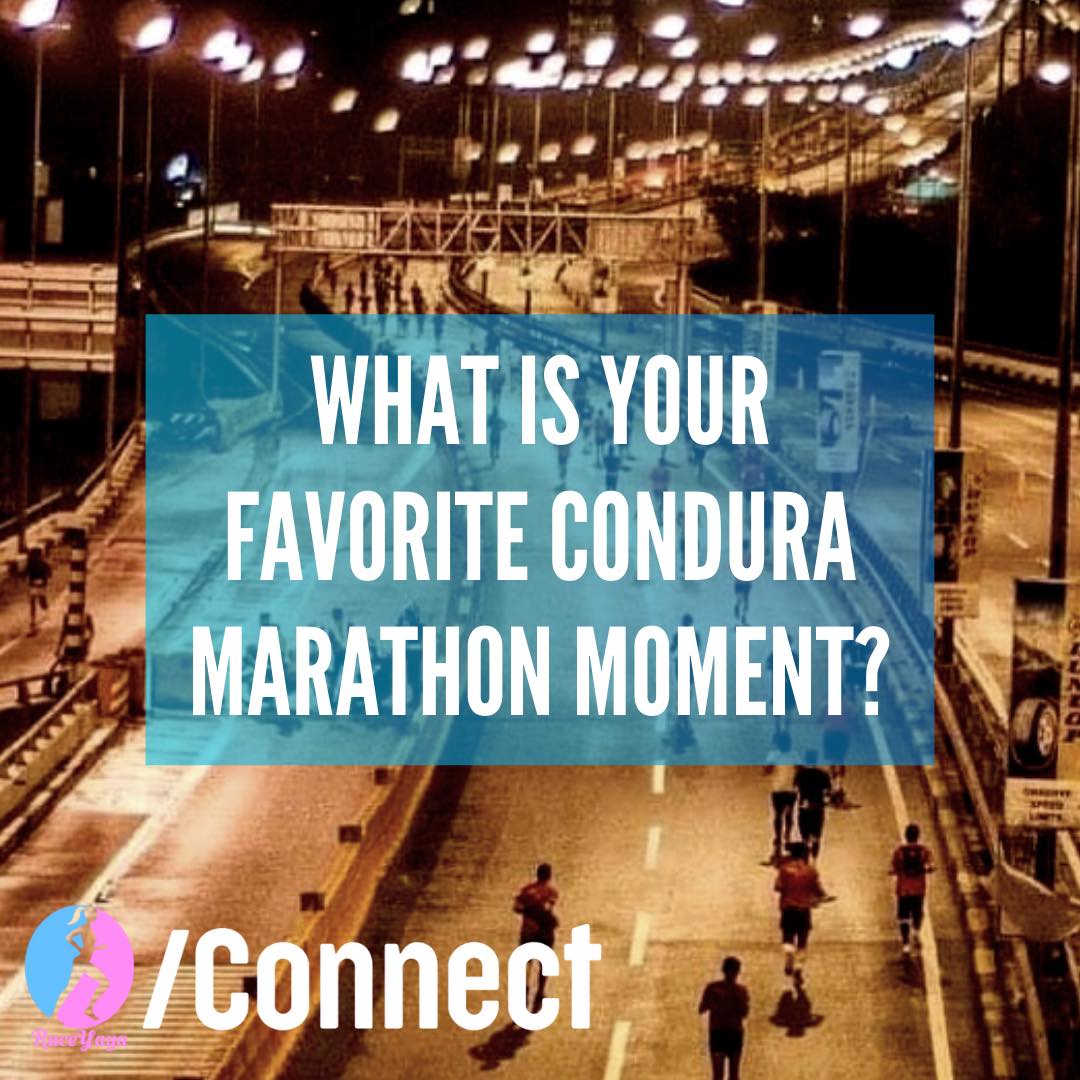 CONDURA SKYWAY MARATHON: A LOOKBACK TO 9 YEARS OF RUNNING THE SKYWAY
Posted at February 07, 2021
Back in 2008-2016, endurance athletes in the Philippines would converge every first week of February to travel on foot , running the Skyway. From 5k distance to a full marathon, athletes spend months preparing for this annual reunion for athletes.
Patrick Concepcion, (http://runningshield.blogspot.com/) one of the running community and Condura's Concepcion brothers, shared this in his Instagram post today:
Did you know that …. The CONDURA SKYWAY MARATHON is the 1st Running event that was held on the SKYWAY?

Race dates were normally scheduled on the first Sunday of February which ran from 2008 to 2016. Organized by the Concepcion brothers and inspired by international marathons, it was touted to be a run made by a runner for runners. "I wanted to take my race experiences abroad and bring them to the Philippines to come up with an international standard run. Our vision is to be the premier running event in the country", said Ton Concepcion.

Every year the event supported several advocacies. It started in 2008 where the event raised funds for the protection of the Tubbataha Reef in Palawan. Through the years, other environmental advocacies included the Whale Sharks, Dolphins & Mangroves thereby giving monetary support for its protection and also raising public awareness. In 2015 & 2016, the "Run for a Hero" was the chosen advocacy. It was especially meaningful in 2016 for it meant to give honor and respect to the fallen 44 PNP-SAF heroes of the Mamasapano massacre and also support their families through HERO FOUNDATION . However, due to the increasing restrictions in the Skyway and the overwhelming traffic in the Metropolis, it became difficult to maintain the quality of the race so both brothers decided to suspend the race after an 8 year run. 2016 was the last CSM Event.
Even before the pandemic happened, there is always a clamor among the endurance athletes for Condura Marathon to be back. For many, it was their first taste of running and at the Skyway, at that. For the community, it was a means to support a cause through running.
What is Condura Skyway Marathon for you? What's your favorite Condura Skyway Marathon experience? Share and tag #ConduraRaceYayaLookback
=======================================================================================
About Condura: Get to know more here and and watch this video https://www.facebook.com/ConduraPhilippines/videos/1325212844524542
Skyway is the first fully graded separated elevated highway in the Philippines.
CREATE YOUR RACEYAYA PROFILE / REGISTER FOR A RACE / SHOP FOR GEAR AND NUTRITION / CHECK YOUR RACE PERFORMANCE